What Is Interstitial Cystitis?
Our bladders perform an important function for us. If we did not have a bladder in which to store urine, our urine would be persistently dripping from our bodies. This would be a bad thing for a multitude of reasons. If something was to go wrong with our bladder then it could be rather problematic for us.
Many bladder problems come as we get older and our bodies don't work as effectively as they used to. Others can be caused by illnesses, and some people are simply born more prone to developing certain problems. One example of an issue with the bladder is interstitial cystitis. Here's a closer look at what it is, what the symptoms are, and what can be done to treat it.
1. Interstitial Cystitis
Interstitial cystitis is a condition that will cause considerable pain in some people, although the severity of the symptom will vary. It happens because messages that usually tell the brain that the bladder is full become confused. This will, in turn, cause a number of problems for the patient where their bladder is concerned.
It is a chronic condition, meaning the patient will have it in the long term, and it can have a considerable negative impact on the patient's quality of life. There is no known cure for the condition, but treatment is available that will help to make the patient more comfortable.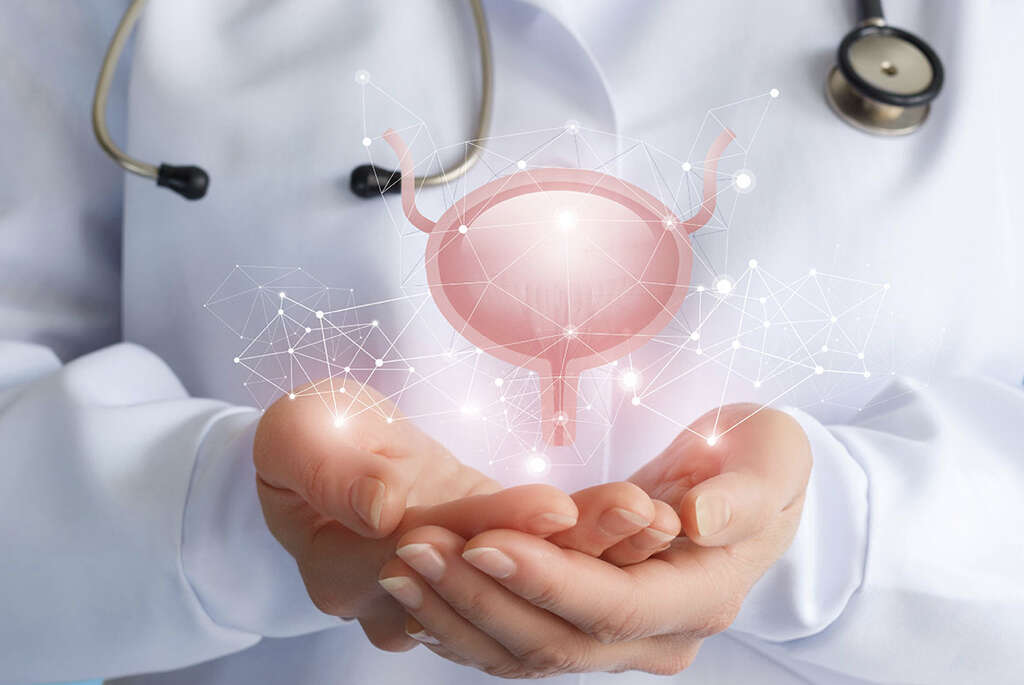 Related Articles