What Is Deep Vein Thrombosis?
2. Deep Vein Thrombosis
A thrombus will sometimes happen in one of the deeper veins in the body. This is known as a deep vein thrombosis and it will usually happen in the legs. There are numerous reasons why this can happen and, in many cases, it will do the patient no harm. Many patients with this condition will not even feel any symptoms.
Although deep vein thrombosis will not usually cause any problems, they should still be taken seriously when they are discovered. This is because there is a chance of the clot becoming dislodged, after which it could then travel through the blood stream and block blood vessels elsewhere.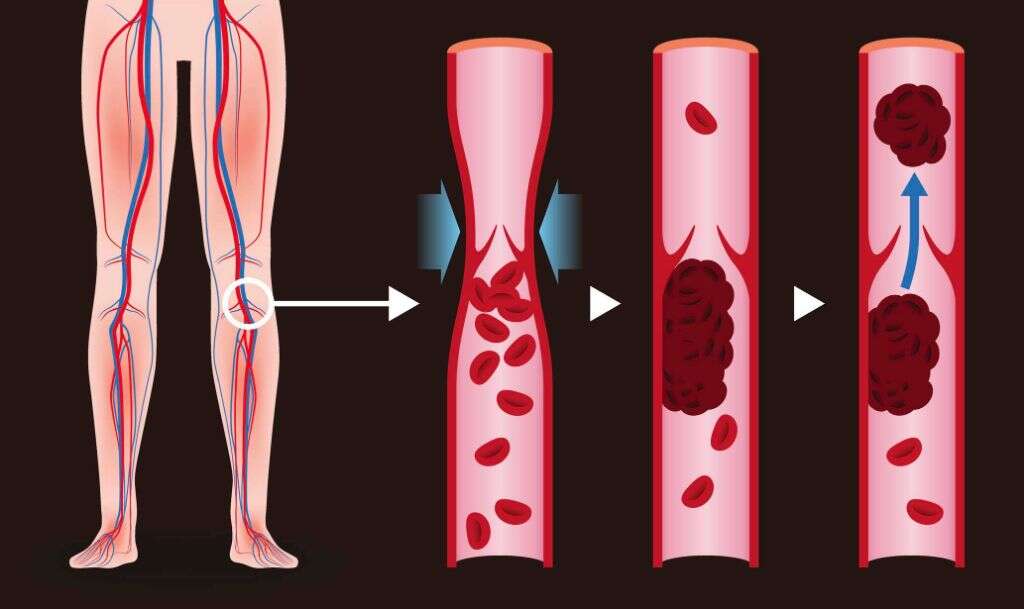 Related Articles