What Is Acute Pharyngitis?
Most of us have been there: you try to swallow but its difficult to do so because your throat is too sore. The severity of the pain can range from being mild, to being severe enough that the patient is in agony. Thankfully, however, a sore throat will usually pass without having done any permanent damage to the patient.
The technical medical term for the condition is pharyngitis, and there is a number of potential causes. These causes can also cause some other unwelcome symptoms and the patient can be quite ill in a number of cases. It is not usually necessary to see a doctor, but do so if the symptoms are too severe.
1. The Pharynx
The pharynx is the name given to the part of the body where the larynx (voice box) and esophagus (the tube that goes to the stomach) join with the oral cavities and the nasal cavities. Most people will refer to this part of the body simply as "the throat." The pharynx allows passage of air to the lungs, making it part of the respiratory system. As it also allows passage of food to the stomach, it is an important part of the digestive system. It is made of soft, delicate tissue, and is also prone to pathogens because of its location in the body.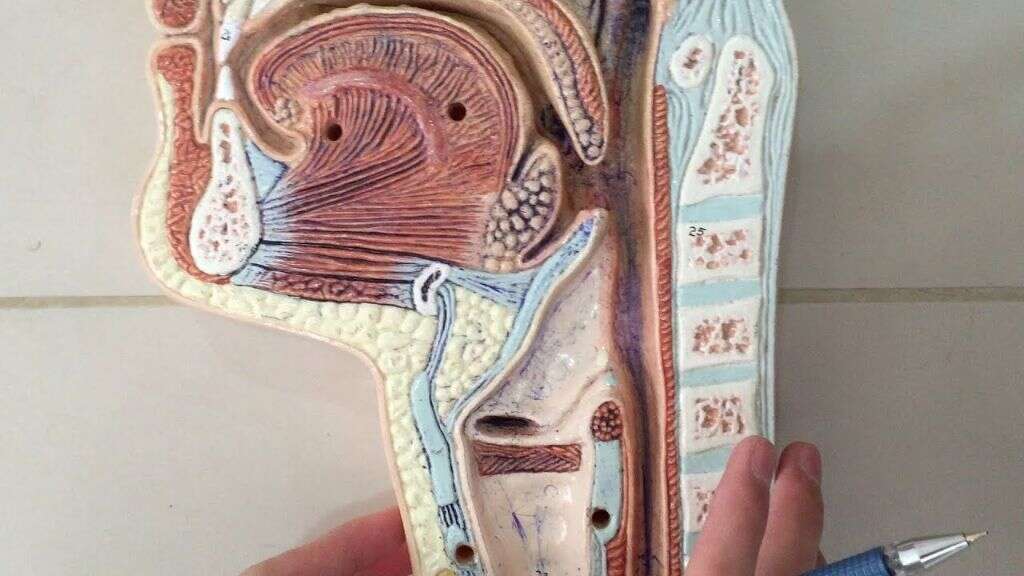 Related Articles