2. How Soon After Infestation Do Symptoms Appear?
How soon symptoms of scabies appear after the mites begin to invade the skin will depend on the individual. Someone who has never come in contact with scabies mites before will not start to show or feel serious symptoms of the rash until somewhere between four and six weeks after contact.
It is important to note, however, that it is still entirely possible to transmit scabies to others before symptoms appear. This is how the infestation is able to spread fast since many people are not aware they are passing the mites around until it is too late.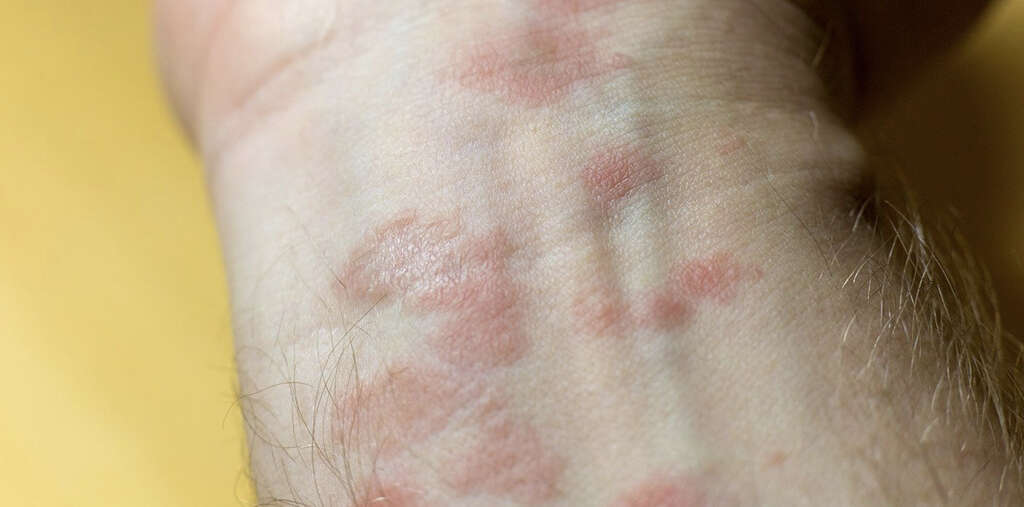 Related Articles