What Is Giant Cell Arteritis?
As we age, it is not unexpected to suffer some deterioration in the body. It becomes harder to keep muscles tight, the extra weight off, and even enjoy some foods. Certain health problems also tend to develop and become worse as we get older. This diminishing quality of life is accepted as a standard for all living creatures as they enter into the final stages. Some conditions can however be more random, affecting an unpredictable number of seniors without rhyme or reason.
Giant cell arteritis (GCA) is one of the most common vasculitis conditions that plague people over the age of 50. It can be difficult to diagnose due to its diverse range of symptoms that can easily be attributed to many other conditions. However, if caught early, it is highly treatable and can have a good prognosis.
1. Overview
Our cardio systems play a very important role in keeping us healthily alive. The incredible network of blood vessels gets much-needed blood, that carries oxygen and nutrients, to various parts of the body. When these blood vessels are inflamed or damaged, it compromises their functionality and can risk the life of the organ or part of the body being fed.
Vasculitis refers to the inflammation of blood vessels. It is an autoimmune condition whereby the body's own immune system attacks blood vessels mistakenly. GCA is a form of vasculitis which sees the blood vessels that feed the brain and head becoming inflamed. These are the temporal arteries. To a minor extent, this condition can also affect other medium to large-sized arteries that supply blood to other parts of the body.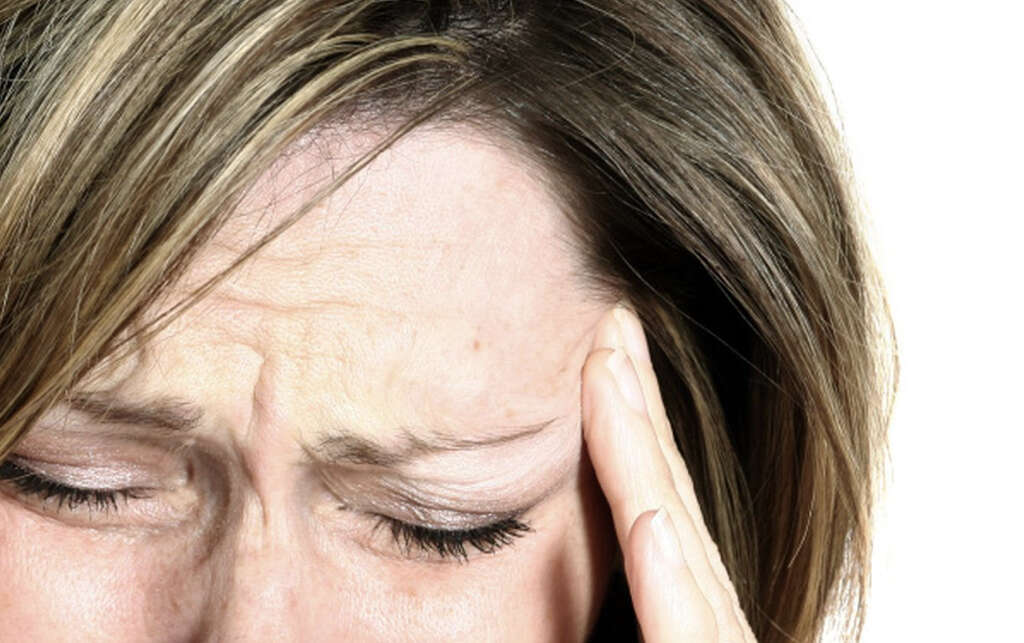 Related Articles