What Is a Febrile Seizure?
The thought of your baby falling seriously ill is something that terrifies parents around the world. Some diseases can cause some very alarming symptoms although, in some cases, the symptoms are not as bad as they might first appear. One such symptom is a febrile seizure.
A febrile seizure will usually occur when a child is sick with something that has caused a fever. It is a terrifying experience for parents who will usually not be aware of what is happening the first time it happens. The good news is that it looks a great deal worse than it usually is, but it is still wise to take precautions.
1. Causes
We are not sure why febrile seizures occur, although they are closely associated with a fever. Most of the time, a febrile seizure will occur in a patient that has a viral or bacterial infection. Examples of such an infection include ear infections, the flu, tonsillitis, and chickenpox.
These tend to raise a fever which, in turn, can result in a febrile seizure. There is also thought to be a genetic link in some cases, with the patient more likely to experience them if there is a history of it in the family. Febrile seizures can also sometimes be caused by vaccines, but this is very rare.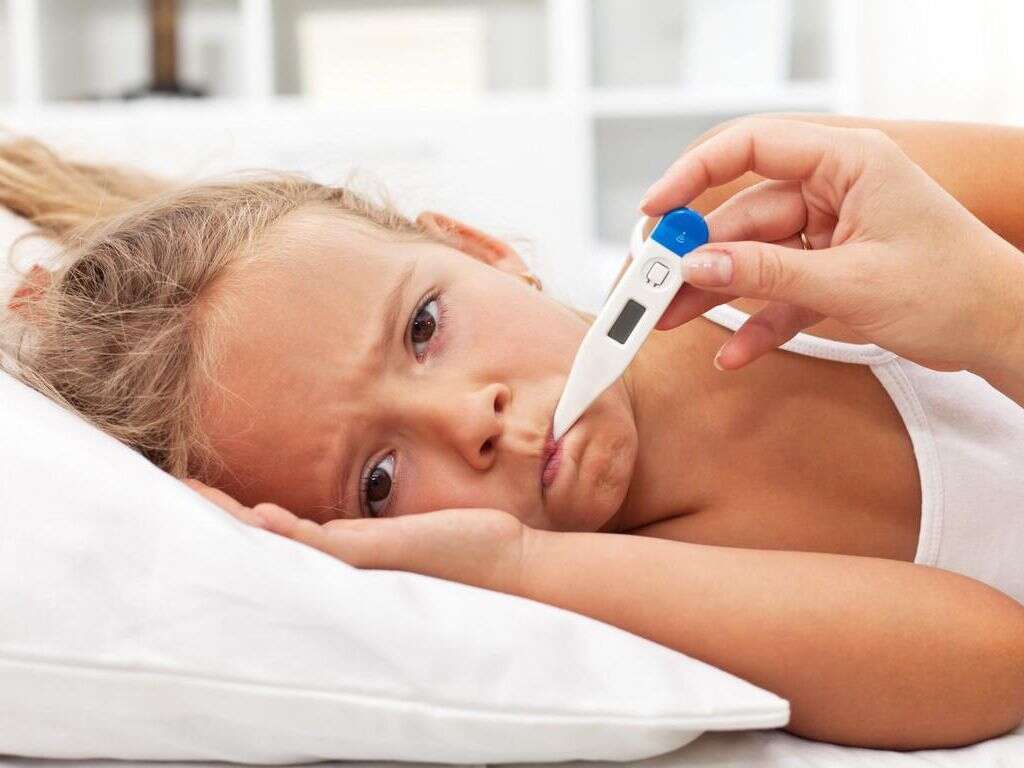 Related Articles