Uterine Polyps Symptoms, Causes and More
Article Sources
1. 'Uterine Polyps.' Mayo Clinic, Mayo Foundation for Medical Education and Research, 17 Dec. 2020, www.mayoclinic.org/diseases-conditions/uterine-polyps/symptoms-causes/syc-20378709.
2. 'Uterine Polyps: Causes, Symptoms, Diagnosis & Treatment.' Cleveland Clinic, my.clevelandclinic.org/health/diseases/14683-uterine-polyps#symptoms-and-causes.
3. Nijkang, Njume Peter, et al. 'Endometrial Polyps: Pathogenesis, Sequelae and Treatment.' SAGE Open Medicine, SAGE Publications, 2 May 2019, www.ncbi.nlm.nih.gov/pmc/articles/PMC6501471/.
2. Symptoms
Some women have no symptoms of uterine polyps. Individuals with adverse responses may experience menstrual bleeding between periods, irregular periods, or heavy bleeding. Women past menopause might have vaginal bleeding.
Additionally, endometrial polyps can interfere with fertility. Some women may have trouble getting pregnant and have miscarriages. This condition is more likely to develop to those aged 40 or older, and it rarely occurs in women under the age of 20.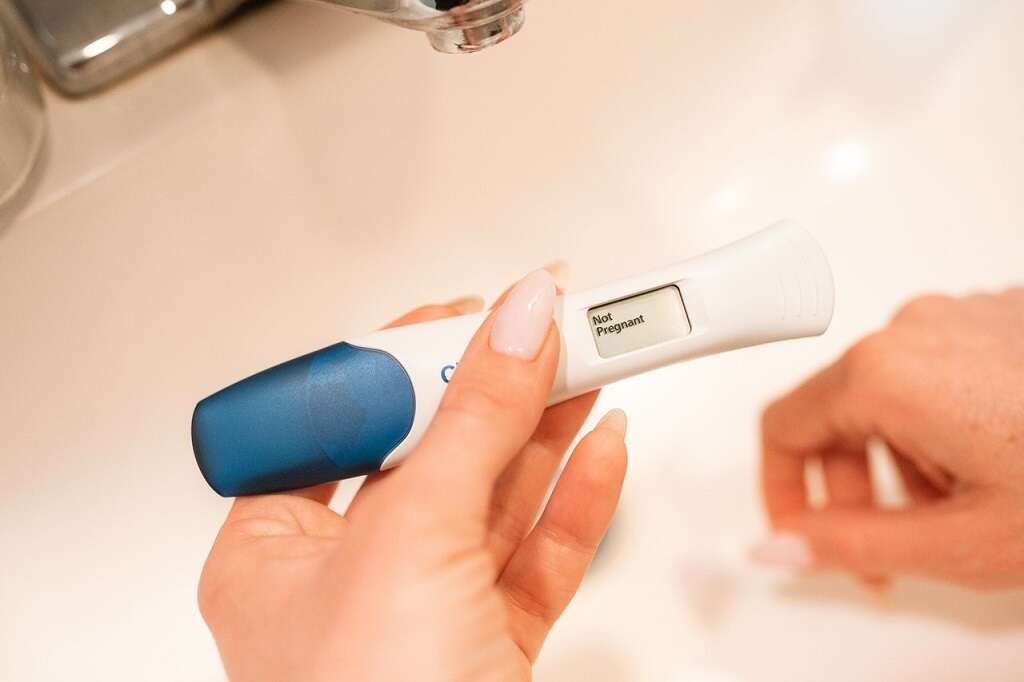 Related Articles