10 Symptoms of Sjogren's Syndrome
Sjogren's syndrome is a problem that arises when the immune system can't function properly. In a normal immune system, the white blood cells work to fight to get rid of invaders and pathogens like bacteria and viruses. In the case of Sjogren's syndrome, the immune system considers white blood cells enemies and begins to attack them.
Sjogren's is a type of autoimmune disease and can branch out into a fairly serious health problem. That said, not everyone experiencing the problem will suffer the entirety of the symptoms. It can be quite subtle in some people and become more of a hindrance than a life-threatening illness. Ninety percent of people who develop this problem are female. There are about 4 million people suffering from Sjogren's in the United States alone.
Symptom #1: Dry Eyes
One of the earliest and easiest symptoms of Sjogren's to detect is dryness of the eyes. It generally occurs because the tear glands get inflamed, which prevents the necessary amount of water from reaching the eyes themselves.
You may notice that your eyes begin to sting or get rather itchy. Some people have reported that it can become serious enough to be similar to having sand in your eyes. The eyes can become red and swollen, from the condition itself and from excessive scratching or rubbing of the eyes.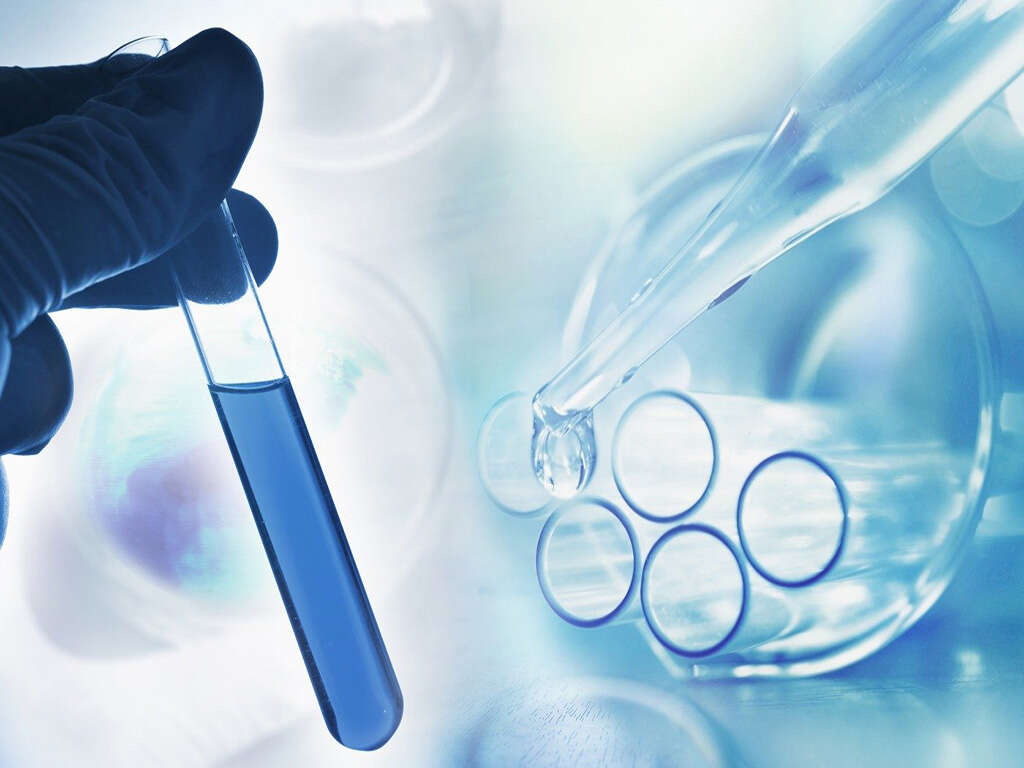 Related Articles