Shin Splints Causes & Symptoms
Advertisement
Shin splints refer to pain and discomfort felt at the front of the lower leg in the area of the shinbone. Its medical name is medial libial stress syndrome (MTSS). The pain generally occurs somewhere between the knees and ankles. Shin splints are a cumulative condition, which means that if the patient doesn't stop doing the activities that cause the pain, it will continue to get worse.
People who frequently engage in intense physical activity are far more likely to develop shin splints. This is especially true for people who play stop-start sports, such as tennis or basketball. Basketball players are particularly liable to develop shin splints because they jump so often. Below are some of the causes and symptoms of shin splints.
Advertisement
Cause #1: Beginning or Intensifying Your Sports Routine
Shin splints are more likely to strike those who engage in high-intensity sports, particularly people who start a new sport and those who ramp up the intensity of their physical activity. When beginning a new sport or physical activity, people may put more strain on their legs than they are able to handle.
If this continues, it's quite possible to develop shin splints. Likewise, if someone increases the intensity of his or her warm-up or workout routine, they are liable to develop the condition.
Advertisement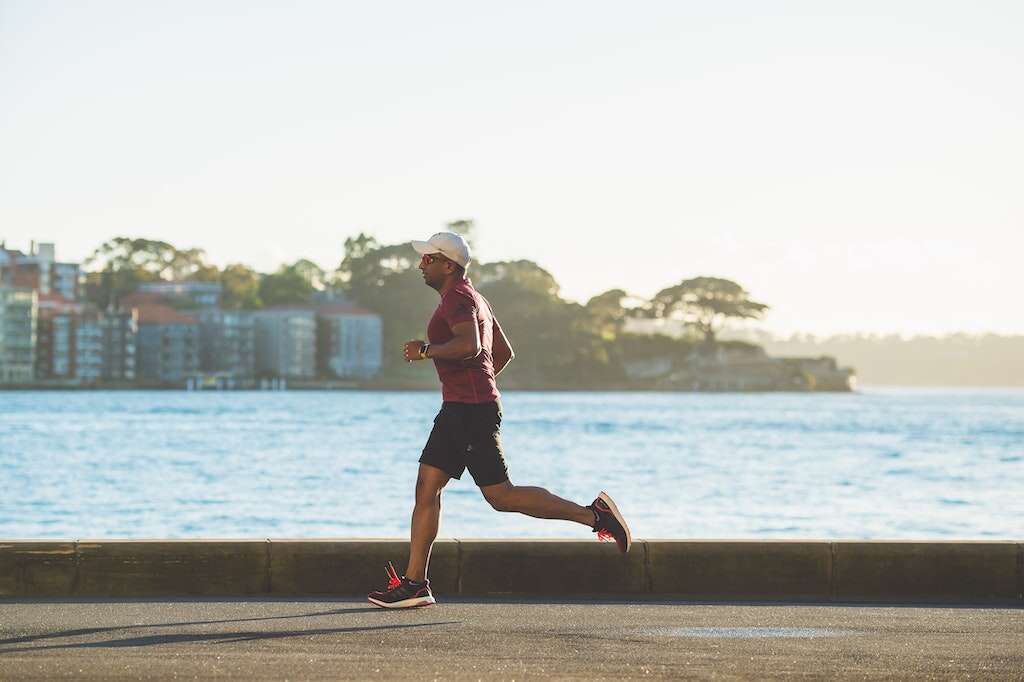 Advertisement