Scabies Causes, Treatments & More
Article Sources
1. 'Scabies.' Michigan Medicine, University of Michigan, https://www.uofmhealth.org/health-library/hw171811
2. 'Scabies: Overview.' Mayo Clinic, https://www.mayoclinic.org/diseases-conditions/scabies/symptoms-causes/syc-20377378
3. 'Scabies.' Kids Health from Nemours, https://kidshealth.org/en/parents/scabies.html
4. 'Parasites-Scabies.' Centers for Disease Control, https://www.cdc.gov/parasites/scabies/gen/info/faqs.html
5. 'Scabies.' World Health Organization, https://www.who.int/news-room/fact-sheets/detail/scabies.
8. How Long Does Treatment Take?
People treated with scabicides can expect relief from intense itching within 2-4 weeks. If the problem does not resolve within that time or new skin burrows or irritation appear, additional treatment may be necessary.
It's also important that persons receiving the treatment follow recommendations to ensure that the scabicide can work as intended. If the initial treatment does not address the problem, the health care provider may need to prescribe another round of treatment.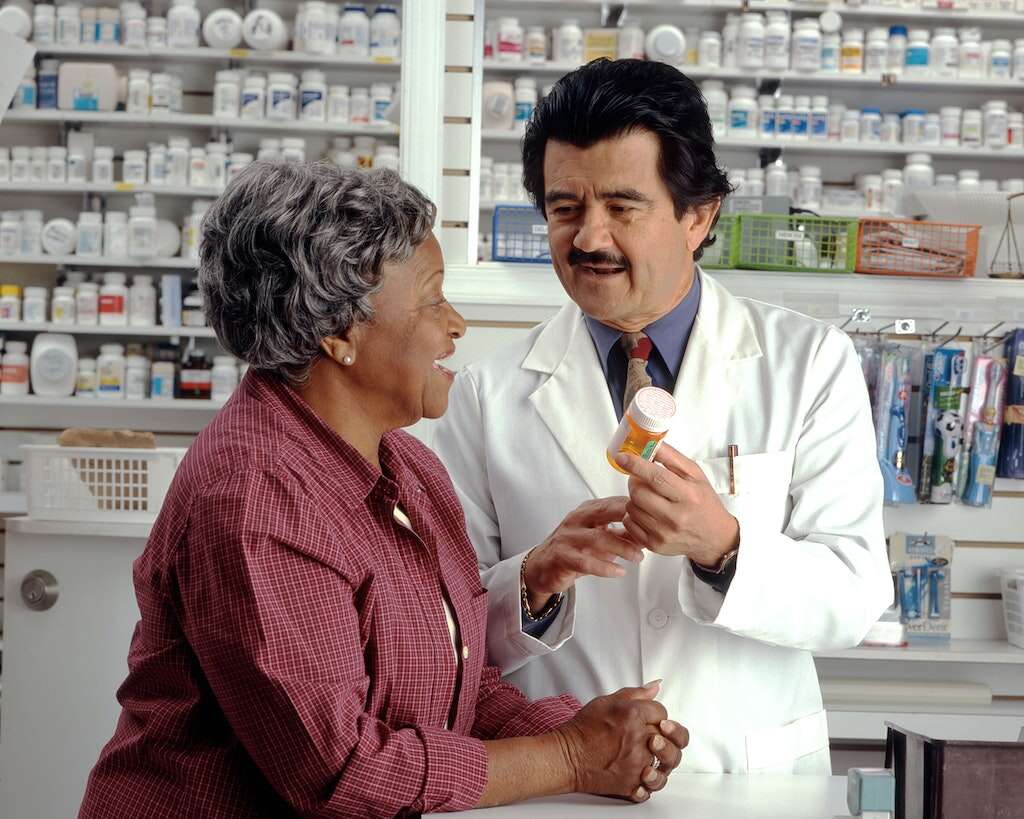 Related Articles