Scabies Causes, Treatments & More
Article Sources
1. 'Scabies.' Michigan Medicine, University of Michigan, https://www.uofmhealth.org/health-library/hw171811
2. 'Scabies: Overview.' Mayo Clinic, https://www.mayoclinic.org/diseases-conditions/scabies/symptoms-causes/syc-20377378
3. 'Scabies.' Kids Health from Nemours, https://kidshealth.org/en/parents/scabies.html
4. 'Parasites-Scabies.' Centers for Disease Control, https://www.cdc.gov/parasites/scabies/gen/info/faqs.html
5. 'Scabies.' World Health Organization, https://www.who.int/news-room/fact-sheets/detail/scabies.
2. How Does Scabies Spread?
Scabies spreads when individuals have skin-to-skin contact with an infected person. Holding hands, sleeping in the same bed and sitting in crowded areas for lengthy periods are all situations that promote scabies spread.
It can also be spread by sexual contact. When a household member contracts scabies, others in the home become infested. Sharing towels, clothing, linens and stuffed animals can facilitate scabies transmission, especially when a member of a household or facility has crusted scabies.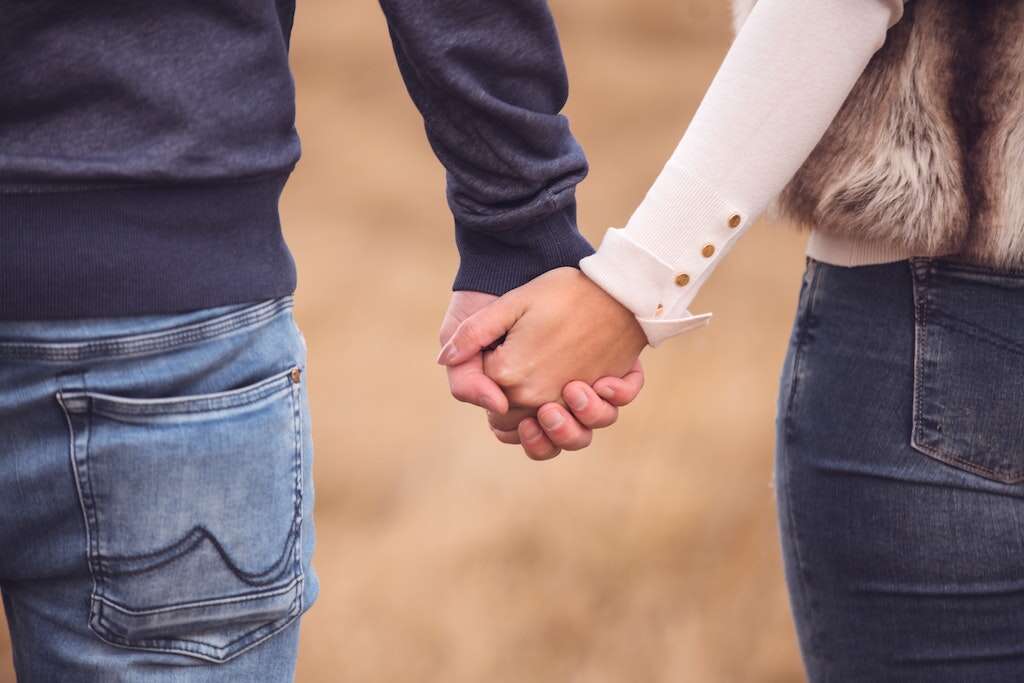 Related Articles