Advertisement
Red tide is the result of a huge wave, or tide, of microorganisms that hit the Gulf Coast of Mexico and up toward Florida's southwest coast. The tide, caused by a certain type of algae referred to as Karenia brevis, is known to produce a number of toxins that can be dangerous to humans and cause a number of unpleasant symptoms.
The particular toxin released by these algae is easily inhaled and can cause a number of issues, many of which are related to the pulmonary (breathing) system. Unfortunately, the microbes can also lead to widespread death of sea life, birds, and turtles. After red tide hits Florida, the governor calls a state of emergency because the potential risk is too severe. Red tide is very persistent, lingers for a long time, and is relatively easy to contract. It's an important reminder that we need to take good care of our environment and be cautious about how we treat our planet and the creatures on it.
Research has suggested that red tide can be caused by excessive toxic fertilizer used in farming practices, as well as other forms of pollution. The response has led to people calling for better agricultural rules, but that doesn't eliminate red tide immediately. There is still a real risk of contracting red tide in the United States, and it has even spread to some countries abroad.
Advertisement
Symptom #1: Red Tide Tickle
If you've ever smoked cigarettes or had a dry cough, then you're probably familiar with the feeling of having a tickle or an itch in your throat. This is the same as what happens to people who contract red tide, but it's referred to as red tide tickle.
This symptom can be annoying and persistent, and there's not much that you can do to ease the symptom aside from coughing. It's important to remember not to cough too much though or you might hurt yourself.
Advertisement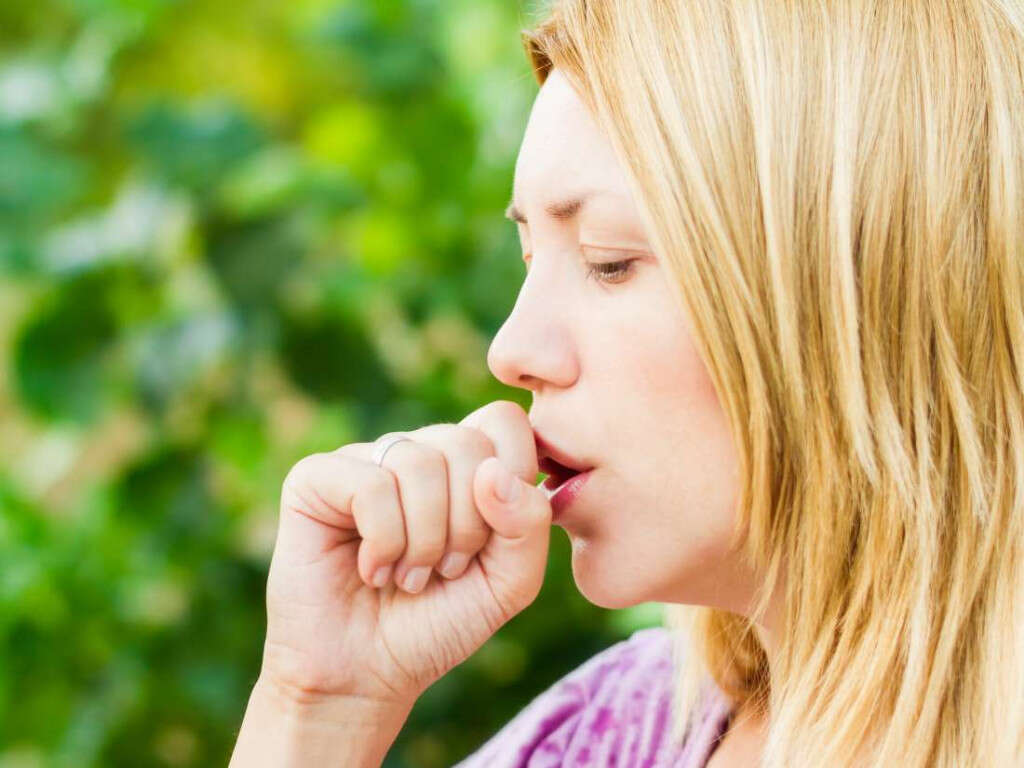 Advertisement