10 Causes of Pilonidal Cyst
A pilonidal cyst usually occurs between the cheeks of the buttocks at the upper end. It is a skin infection. Symptoms of a pilonidal cyst include swelling, redness, and pain. There can also be fluid drainage. It most commonly affects males between the ages of 15 to 35. While it is most commonly found near the coccyx (tailbone), it can also be found in the armpit, navel, and genital region.
If there is an infection, the treatment includes incision and drainage. Other options include antibiotics, depilatory creams, and hot compresses. If there is surgery, postsurgical wound packing may be required.
To prevent recurrence, shaving of the area may be beneficial. It is estimated that about 3 per 10,000 individuals are affected annually.
Cause #1: Obesity
Obesity refers to the condition where there is an accumulation of excess fat to the point where it has a negative impact on health. It can be defined as having a body mass index [BMI = weight (kg) / height (m) x height (m)] of more than 30 kg/m2.
Obesity has been linked to an increase of various issues such as cardiovascular disease, obstructive sleep apnea, type 2 diabetes, osteoarthritis, cancer, and depression. In most cases, obesity is caused by lack of physical activity, excessive food intake, and genetic susceptibility. Studies have also observed an association between obesity and a pilonidal cyst.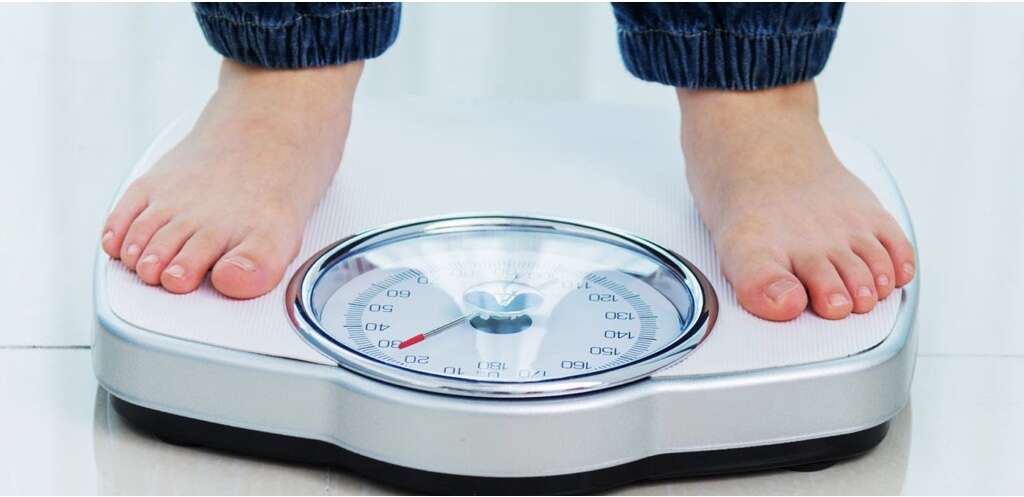 Related Articles