10 Symptoms of Optic Neuritis
Advertisement
Optic neuritis is a condition where there is inflammation and demyelination of the optic nerve. It is often associated with multiple sclerosis (a demyelinating disease involving the nerve cells of the spinal cord and brain). Patients with multiple sclerosis often experience recurrent episodes of optic neuritis. Optic neuritis is a common early manifestation of multiple sclerosis. Those affected are often young females that may have a preceding viral illness. Long term studies have observed that up to 75 percent of female patients who initially present with optic neuritis ended up with multiple sclerosis. In some cases, optic neuritis can occur after a systemic viral infection. The diagnosis of optic neuritis can be achieved with the help of tests (erythrocyte sedimentation rate, thyroid function tests, antinuclear antibodies, rapid plasma reagin, mitochondrial deoxyribonucleic acid (DNA) mutation studies) to rule out other ocular conditions.
A magnetic resonance imaging (MRI) can also be helpful to assess the inflammatory changes, rule out structural lesions, and to look for white matter lesions in the central nervous system. Without treatment, the visual function usually improves after one to several weeks. However, permanent deficits in color, contrast, and brightness are common. Intravenous steroids and immunomodulators may be beneficial. Studies have indicated that there are approximately 4 to 5 cases per 100,000 individuals annually. Risk factors of optic neuritis include being Caucasian, female, and a young age (20 to 45 years old). If it occurs in children, it is usually due to an immune-mediated process (previous systemic infection or immunization).
Advertisement
Symptom #1: Loss of Vision
Loss of vision or visual impairment occurs when there is decreased ability to see to a point where it cannot be fixed using the usual means (such as spectacles). The loss of vision can result in difficulties with daily activities such as reading, driving, walking, socializing, and more.
The commonest causes of optic neuritis include refractive errors, glaucoma, cataracts, macular degeneration, diabetic retinopathy, and more. In optic neuritis, the loss of vision can either be complete or partial.
Advertisement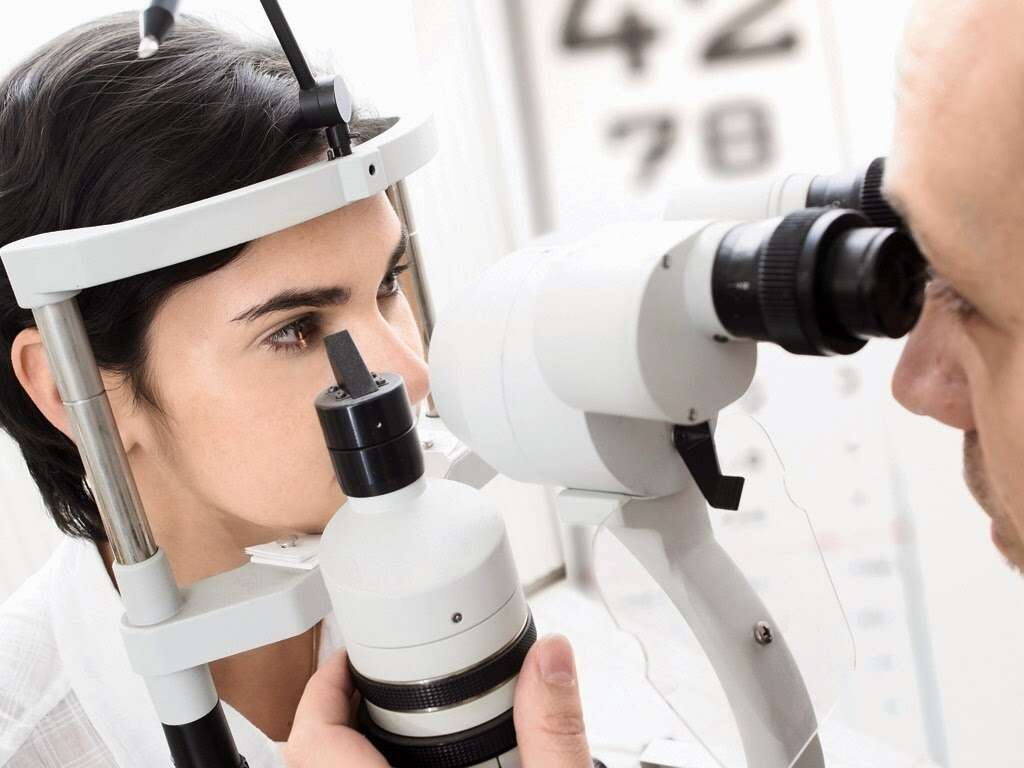 Advertisement