We still have a great deal more to learn about sleep, but we do know that it is very important to us. It allows us to recharge physically, and also allows the brain to process information so it is ready for the following day. Sometimes, though, sleep patterns can be affected to such a degree that they can have a seriously negative impact on a person's life.
Narcolepsy is a condition that can cause people to fall asleep suddenly, while also preventing them from getting the sleep they need. Other associated symptoms of the condition can potentially have a serious impact on a person's quality of life. There is no known cure yet, although the symptoms can be reduced individually in many cases.
Symptom #1: Sleep Attacks
We can all get quite sleepy at times, and not always when it is convenient to do so. Getting tired during the day can be troublesome, especially when we have things to do. Usually we just have to get through it until we can finally get home. For people with narcolepsy, this can be very problematic.
People with the condition can fall asleep on the spot without any warning. They have no control over it, and it can happen even when they are in the middle of doing something. Many will not be able to drive, for example, because of the risk that they may fall asleep at the wheel without warning.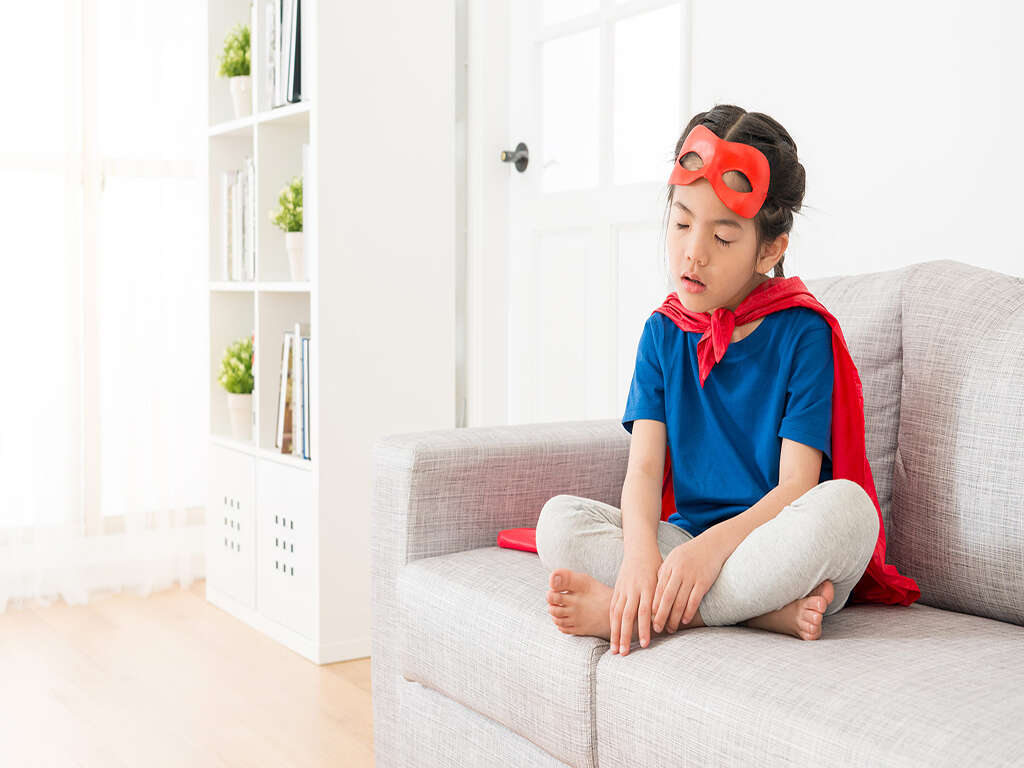 Related Articles