Advertisement
Irritable Bowel Syndrome, also known as IBS, is a disorder of the large intestine. It is a fairly common condition, although most people only experience quite mild symptoms. For others though, the symptoms can be quite severe and lead to a significant decrease in quality of life. IBS can affect a person's ability to work and form relationships and is often associated with poor mental health.
IBS is a chronic condition and usually stays with the sufferer throughout their life. The condition can often be managed, though, so that it has little to no real impact on the lives of many sufferers. Here are some of the most common symptoms that sufferers of IBS are likely to encounter.
Symptom #1: Stomach Pain
It should really come as no surprise that IBS is associated with stomach pain, and it is among the most commonly experienced symptoms of the condition. The pain is mainly felt in the lower part of the stomach and may be more noticeable shortly after they have eaten.
The pains that are caused by IBS can be short-lived or, in some cases, they may last for hours. They can range from being mildly unpleasant to being downright debilitating. The symptoms may be relieved after a bowel movement and it is suggested to drink plenty of water to help the system flush itself effectively. Changing the diet may also help to reduce these pains.
Advertisement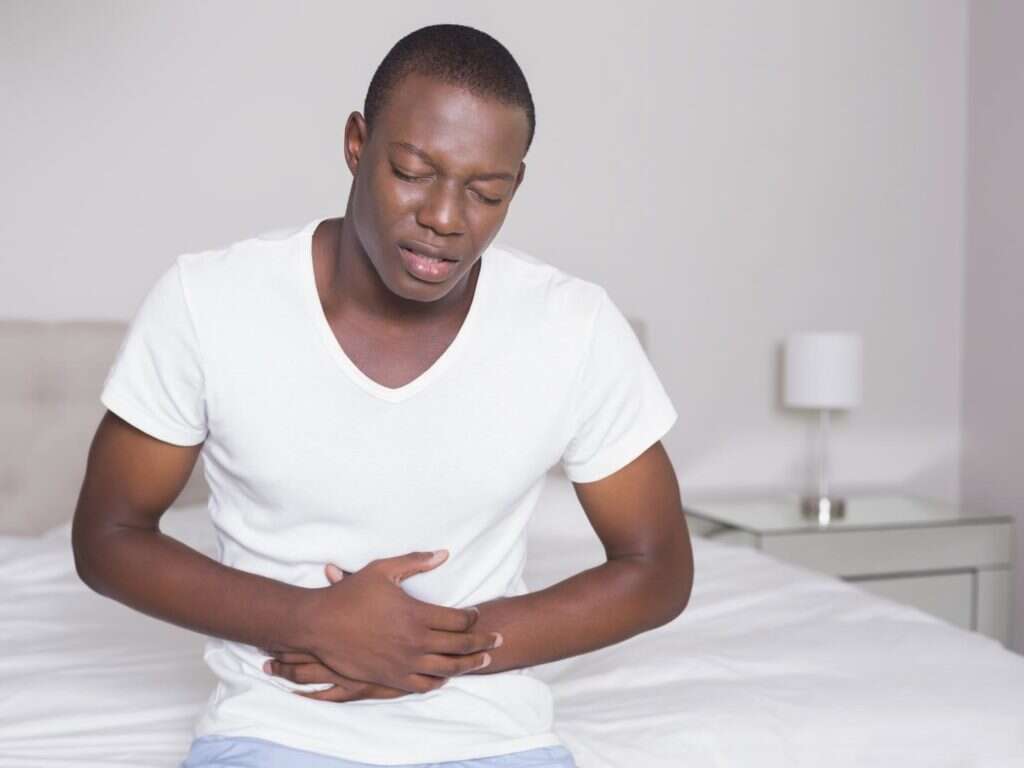 Advertisement