10 Home Remedies For Warts
Warts are fairly common and are most likely to affect the hands or feet. They are caused by an infection of the HPV virus that manages to penetrate tiny scratches in the skin.
Warts cause rough patches or bumps on the skin and they will often remain for a few years until they die off naturally. While warts are not necessarily dangerous, they can be unsightly. They can also be painful depending on where they are located.
Medications are available that will help remove warts but they are not always effective. You could also try some home remedies, some of which are thought to be very effective.
Home Remedy #1: Apple Cider Vinegar
Apple cider vinegar is a very popular ingredient when it comes to home remedies, while it is also sometimes used in cooking. It has various medicinal properties, while it also contains compounds that are thought to be able to help prevent numerous diseases.
To use it, simply apply some directly to the affected area before sleeping at night, covering it with a bandage before you go to bed. Bear in mind that apple cider vinegar is acidic and can burn, so you might want to dilute it in water first. Continue with this remedy and the wart should hopefully start disappearing within a few days.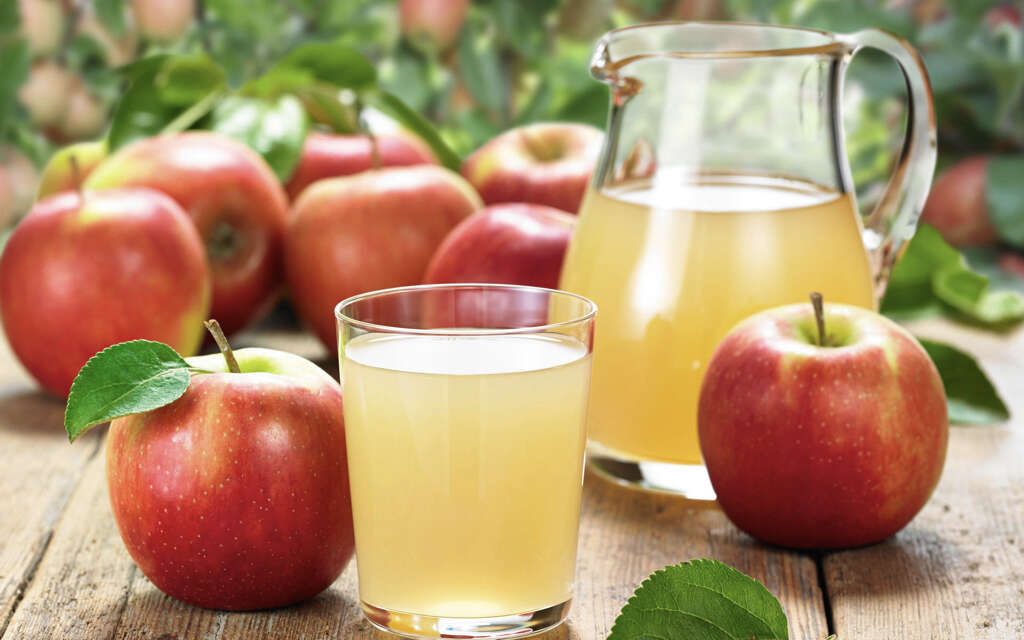 Related Articles