Advertisement
The hip is one of the most important areas in the body, and thus a fracture in this area can be quite debilitating. Hip fractures are considered serious injuries and, in certain cases, can even threaten the life of the person experiencing the injury. The risk of having a hip fracture tends to get higher as people grow older because bones tend to grow weaker as we age. There are also a number of other influences that can make older people more susceptible to hip injuries—medication, eyesight issues, and problems with balance can all contribute to an increased likelihood of falling and injuring the hip. If your bones are exceedingly weak, hip fractures can occur from something as simple as a twisting motion.
A hip fracture generally requires some sort of serious medical intervention, such as a surgery or a full-out hip replacement. Most often after this, patients will have to undergo some form of physical therapy to regain control of their body. The best way to manage a hip injury is to avoid getting one in the first place. There are several things that you can do to help prevent a hip fracture, such as ensuring that your bones are strong and healthy and making sure to develop a home environment in which you're unlikely to trip or fall.
In most cases, a hip fracture can be identified simply by the intense pain and inability to move that occurs after the injury. However, some people may fracture their hip without realizing it and be unsure as to whether or not they actually need to seek medical attention. In this article, we're going to outline some of the most common symptoms of a hip fracture so you can decide on whether or not it's best for you to seek medical help.
Advertisement
Symptom #1: Pain in the Hip
One of the most telling things about a hip fracture is the pain that a person will experience after the injury occurs. In many cases, the pain will be immediate and quite severe, striking the hip region (the side of the body below the navel where the bone can be felt by applying pressure).
In some cases, people may go into shock shortly after experiencing a hip fracture. This tends to occur after a serious injury like a car crash or something else that can shock the body out of its normal state. This can be dangerous because a person might walk on their injured hip and aggravate the injury.
Advertisement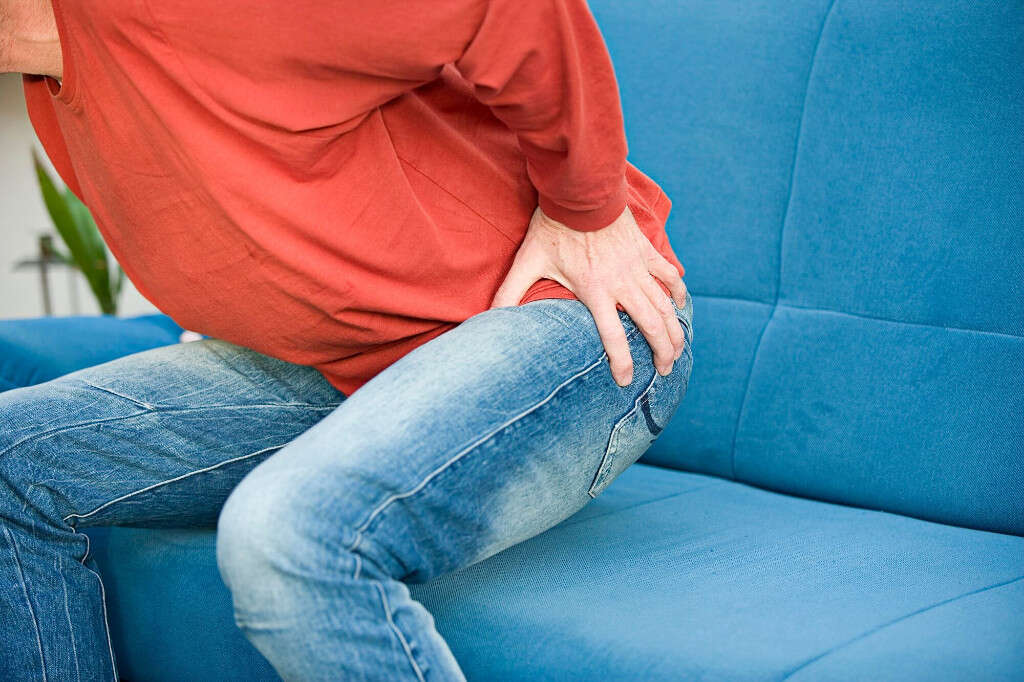 Advertisement