10 High Cholesterol Foods
Advertisement
Cholesterol is not always a bad thing. In fact, some cholesterol is necessary for our body to function. However, if your body has too high of a level of LDL (low-density lipoprotein) cholesterol, you can begin to experience problems.
LDL cholesterol, as well as triglycerides, are unhealthy. They are especially unhealthy if you have low levels of HDL (high-density lipoprotein) cholesterol. HDL cholesterol actually helps to reduce the LDL cholesterol that can build up in the bloodstream and harden, leading to many cardiovascular problems.
The best way to ensure that you don't develop heart problems as a result of cholesterol intake is to make sure you eschew foods that are high in LDL cholesterol and make sure that you have a good balance of HDL cholesterol.
Today we're going to look at some of the foods you should avoid if you're hoping to develop a healthy balance of cholesterol in your body.
Advertisement
High Cholesterol Food #1: Processed Vegetable Oils
One of the most obvious examples of a processed vegetable oil is margarine. Margarine is a hydrogenated form of canola oil. This process gives it its traditional texture and flavour, but it also heavily increases the amounts of trans fats in the end product.
Trans fats are something you want to avoid since they're one of the most powerful substances for increasing LDL cholesterol, while simultaneously lowering HDL cholesterol. Corn oil, safflower oil and soy oil are other forms of vegetable oil that upset the balance of LDL-to-HDL cholesterol.
Advertisement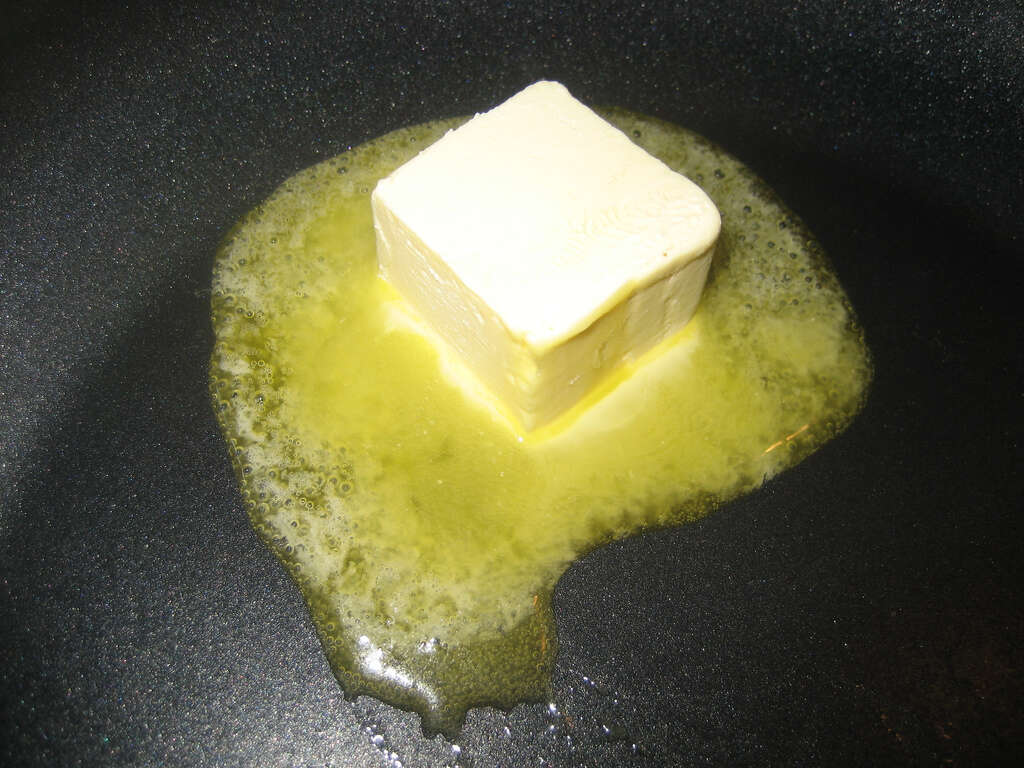 Advertisement