10 Health Benefits Of Oatmeal
There are numerous options available when it comes to healthy diets. There are countless different types of healthy foods that can be used as ingredients or as snacks. You might still have to miss out on some of your favorites, but there are still plenty of others to choose from.
Among the most popular health foods is oatmeal. It tastes good and can be used in recipes and with other foods. It is also convenient, making it ideal for breakfasts and snacks. Plus, it offers numerous health benefits and can help you feel much better about yourself. Here's a look at some of the health benefits that oatmeal has to offer.
Health Benefit Of Oatmeal #1: Weight Loss
Diets can be very difficult to stick to. A weight loss diet will often omit our favorite foods and the temptation to treat ourselves can just be too much to resist. Another factor that often makes diets so difficult to stick to at times is hunger. Hunger is a very natural sensation and one that is very difficult to ignore.
Oats can help in this regard because they make you feel fuller, for longer. This, in turn, will reduce the temptation to eat, which will reduce your overall calorie intake. Fewer calories mean that you will gain less fat and, hopefully, even begin to lose your fat stores.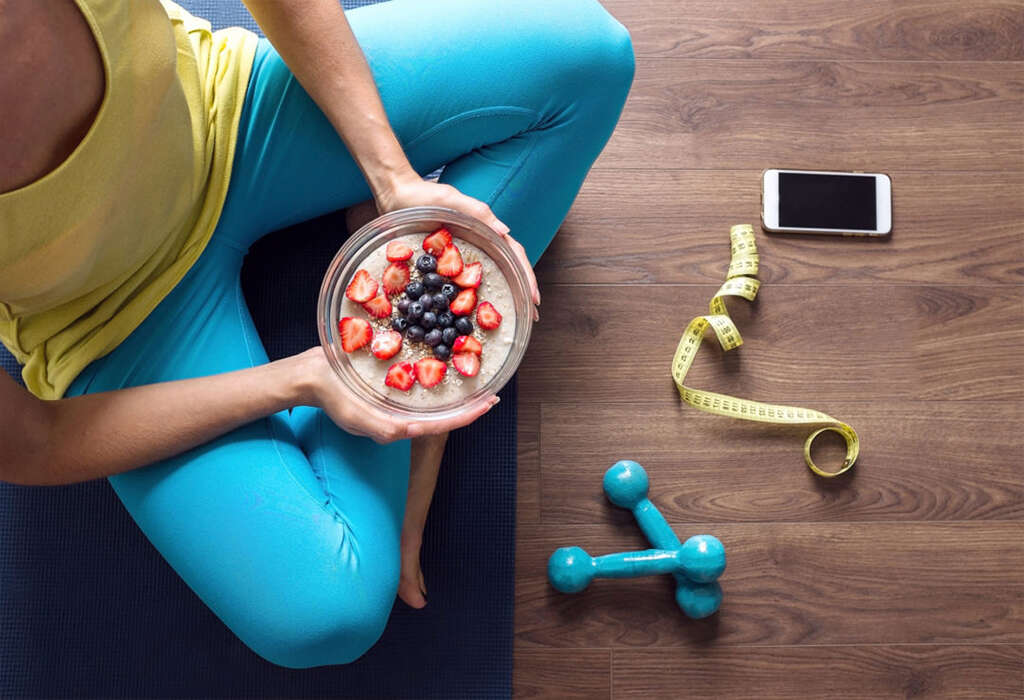 Related Articles