You may have fainted at some point in your life. If not, chances are that you know someone who has fainted at least once. Some people faint quite frequently, and in many cases fainting can become a problem that is serious and life-threatening.
Unfortunately, many people are unaware of the reason that they are fainting. Some people may faint several times a month but decide that they're not fainting enough to go seek medical help. Other people have sought medical help and have not received a proper diagnosis.
Whatever the case, it's important to try and understand the causes of fainting. If you are fainting frequently, you should seek medical help regardless. However, if you're also experiencing any of the following things, then you may have a better understanding as to what to tell your doctor.
Cause #1: Being Dehydrated
One of the most common causes of fainting is dehydration. Despite the fact that you will have to be seriously dehydrated to experience a fainting spell, this is still fairly common among people who faint.
If you're not consuming enough fluids, then your body will become dehydrated. This means that your organs and tissues don't have the necessary amount of liquid to function. In cases of serious dehydration, the brain will begin to experience impaired function.
This is generally first observed as dizziness or lightheadedness. If you have experienced a headache that went away after drinking a glass of water, then this is also another sign of dehydration. However, if this dehydration is not quenched, you will be likely to fully lose consciousness.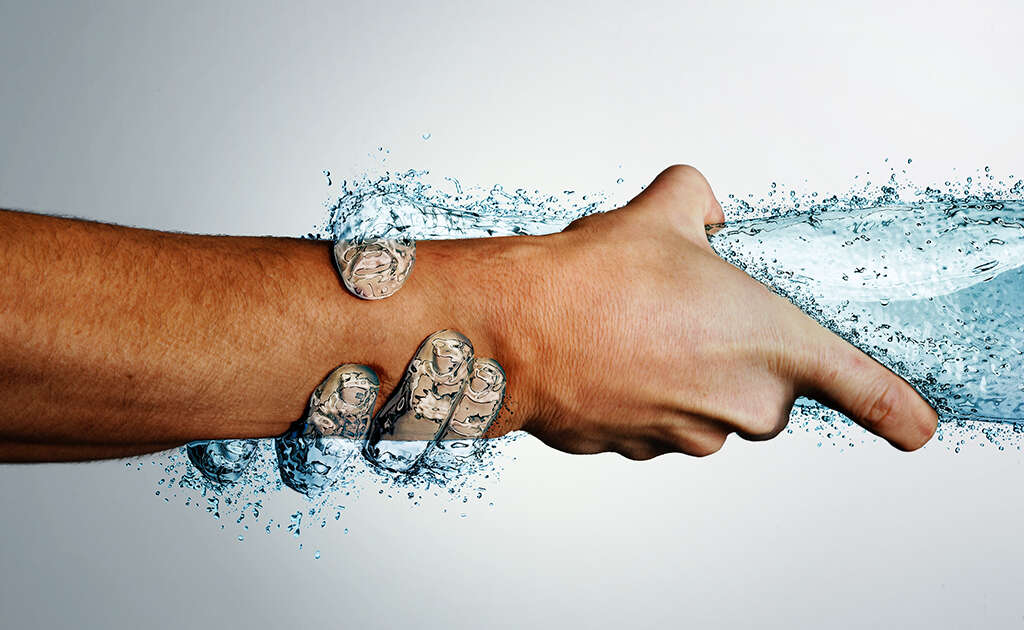 Related Articles