Advertisement
Getting tired is a part of life. Work can be very tiring, while a lot of people take part in physical activities that are also very tiring. Even relatively inactive people can become very tired if they are using their brain a great deal.
Medical exhaustion is more than just being tired after a long day. It is a condition that will linger no matter how much rest the patient might try to get. It comes with symptoms that can be unpleasant, while it can even be a threat to the patient's life.
It is important that we get enough rest to allow our mind and body to recover as failing to do so can result in serious problems. This article looks at 10 exhaustion symptoms to be aware of.
Advertisement
Symptom #1: Headaches
Headaches are so common that many people just consider them to be a part of life. Asides from an unfortunate few, however, they are not likely to be too uncomfortable. All it usually takes for most people is a couple of painkillers and maybe an early night. However, it is not always something that should be taken lightly.
If you have a headache then it might be a sign that all is not well overall. This is especially the case if there is something unusual about the headache, such as not usually getting them, lingering for longer than usual, or more painful than usual.
Advertisement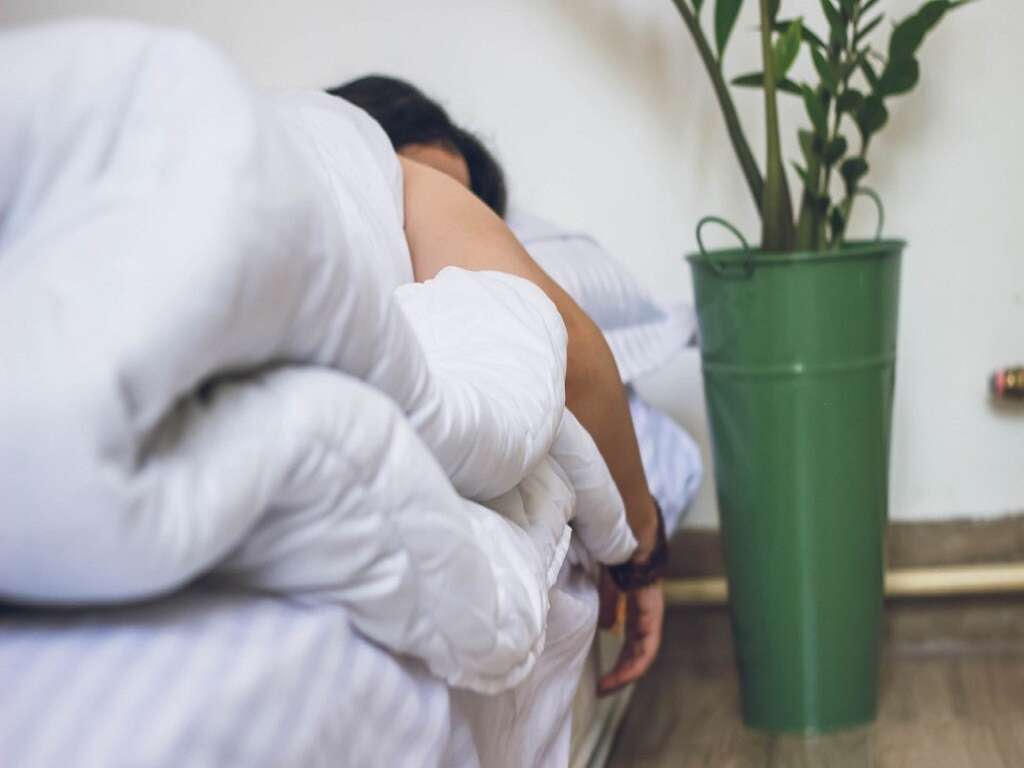 Advertisement