Advertisement
Pathogen is another word for a germ. Basically, it means any organism that can get into our bodies and make us ill. They include viruses, bacteria and fungi and there is a vast number of varieties. They are also evolving quickly, meaning new strains and species are emerging all the time. Thankfully, our immune systems are effective at protecting us from the vast majority of pathogens we encounter.
As awesome as our immune systems are, however, they are not impervious. We can develop infections and they can make us fall quite ill. With help from modern medicine, though, we will usually be able to make a full recovery. It is wise not to be complacent, though, and the vulnerable should take extra precautions if they fall ill.
Advertisement
Pathogen #1: HPV
The human papillomavirus (HPV) is among the most commonly encountered of all pathogens on the planet. It is highly contagious and can be contracted simply through coming into contact with an affected person. It is thought that some 79 million people are currently infected with HPV in America alone.
The HPV virus can cause common problems such as verrucae and cold sores. It can also be transmitted sexually, potentially leading to genital warts. It is thought that the majority of sexually active persons will have caught HPV at some point. The infection will usually go away naturally in time.
Advertisement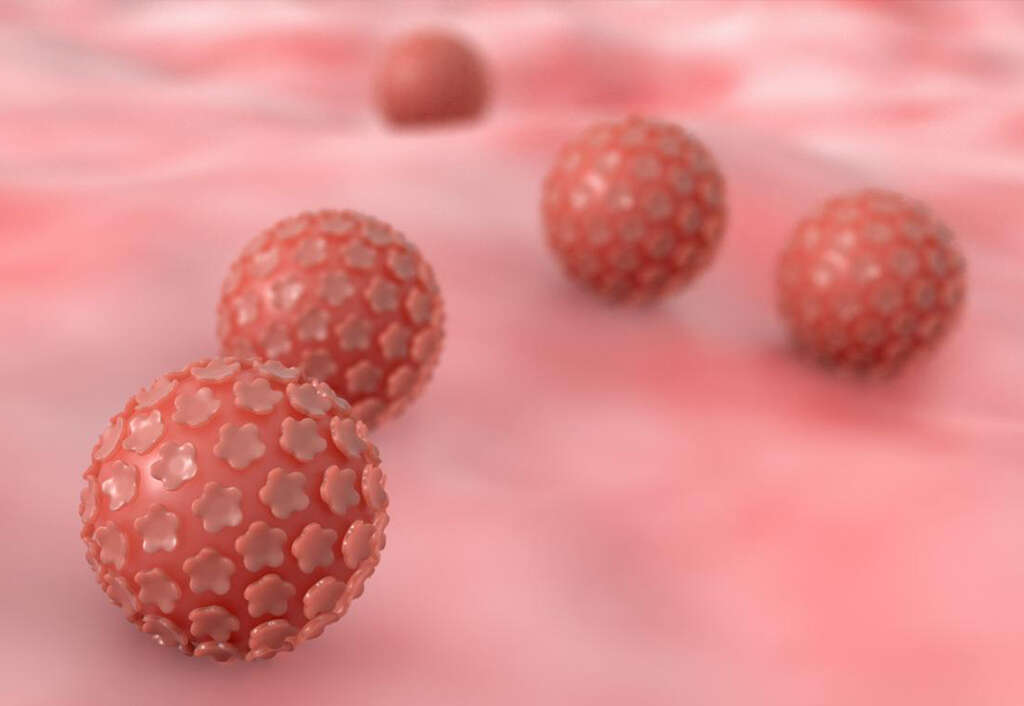 Advertisement