10 Causes of a Sore Throat
Sore throat is a term that refers to pain, irritation, or discomfort in the throat. It is a common experience where about 7.5 percent of individuals experience it in a three-month period. Sore throats can be managed symptomatically where pain medications such as paracetamol (acetaminophen) or nonsteroidal anti-inflammatory drugs (NSAIDs) such as ibuprofen or naproxen sodium are used.
Studies have observed that corticosteroids may increase the chances of resolution while helping to reduce the pain level. It has also been found that antibiotics help to shorten the duration of symptoms by an average of approximately one day.
Other recommendations include gargling with warm salted water and rest. Left untreated, symptoms of a sore throat typically last about two to seven days. In the United States, it has been estimated that throat-related issues account for about 2.4 million emergency department visits and more than 13 million visits to the doctor's offices annually.
Cause #1: Viral Infections
Viral infections can result in as many as 90 percent of cases of sore throat. Viral infections can result in influenza, measles, mumps, mononucleosis, and chickenpox which can cause a sore throat.
Viral infections should be managed symptomatically as antibiotics are only used for bacterial infections. Management includes salt water gargles, use of pain medication, rest, and ensuring adequate hydration and nutrition.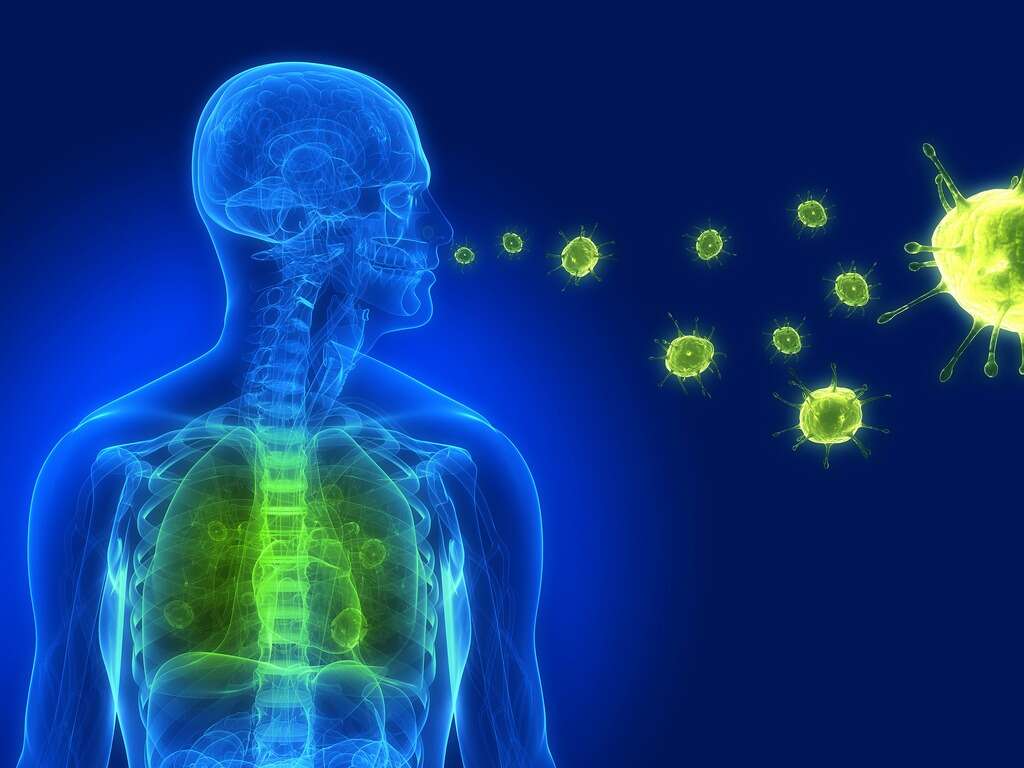 Related Articles