10 Causes Of Night Terrors In Toddlers
Advertisement
Nobody likes nightmares, but in children, the issue can be especially problematic. One of the reason that nightmares may be so difficult when they are experienced by toddlers is because they might not have the proper knowledge to explain their problems properly. Depending on how developed their language skills are, they may have a hard time discussing the problem.
Furthermore, it can be hard to pinpoint the exact cause of the nightmares. Many people are able to identify the cause of their nightmares by observing the underlying themes and symbols present in their dreams. Unfortunately, toddlers may not have the awareness to draw these conclusions.
There are also a lot of physiological things that can contribute to nightmares in both adults and toddlers. These things can be identified and corrected if they are suspected to be causing recurring nightmares. These are ten of the most common things that can cause nightmares in toddlers. If your toddler does any of these things or experiences any of these issues on a regular basis and they have been having nightmares, then maybe you can make some lifestyle changes that will help them eliminate their nightmares.
Advertisement
Cause #1: Anxiety
It might not be easy to identify anxiety in a toddler. Many adults are able to identify the sources of their anxiety – it may be related to work, school, or family issues.
Just because a toddler can't always express themselves as well as an adult doesn't mean that they're not prone to anxiety. If you think that your toddler is suffering from anxiety then it's quite possible that this anxiety might contribute to nightmares. They may be anxious about their living situation or some of the people that they live with.
Advertisement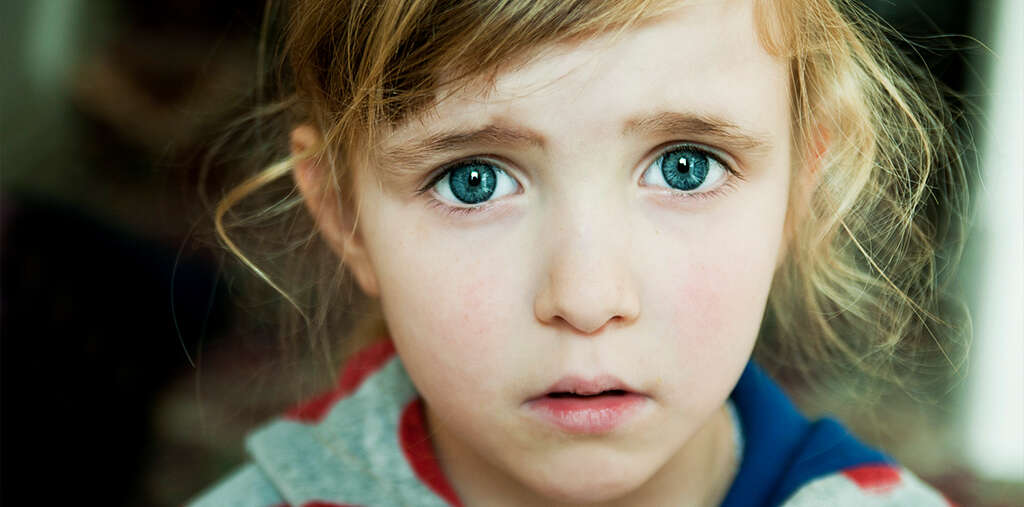 Advertisement