10 Causes of Frozen Shoulder
Advertisement
Our shoulders help to provide us with the physical strength that we need, as well as excellent mobility. Being able to rotate our shoulders provides us with excellent dexterity and it is a dexterity that we rely upon in our day to day lives. When we lose this dexterity, though, life can become a lot harder than usual.
At the points where our arms meet our shoulders is what is known as the shoulder capsule. This is connective tissue that helps to hold everything together. Sometimes, though, these tissues can thicken and become tight around the joint. This can cause pain and limit mobility in what is known as a frozen shoulder. Although treatable, it can become permanent, so should be treated as soon as possible.
Advertisement
Cause #1: Stroke
Our brains are wonderful things. They allow us to do so much, even investigating the secrets of the universe. They are not perfect, though, and things can go quite wrong with them. One potential problem is stroke and it can be devastating to both the victim and their loved ones. A stroke will result in various symptoms, including frozen shoulder.
Frozen shoulder is actually very commonly experienced by people that have had a stroke. Some studies show that 72% of all stroke victims will experience the condition. It is common for stroke victims to undergo treatment for frozen shoulder in addition to treatment for their other symptoms.
Advertisement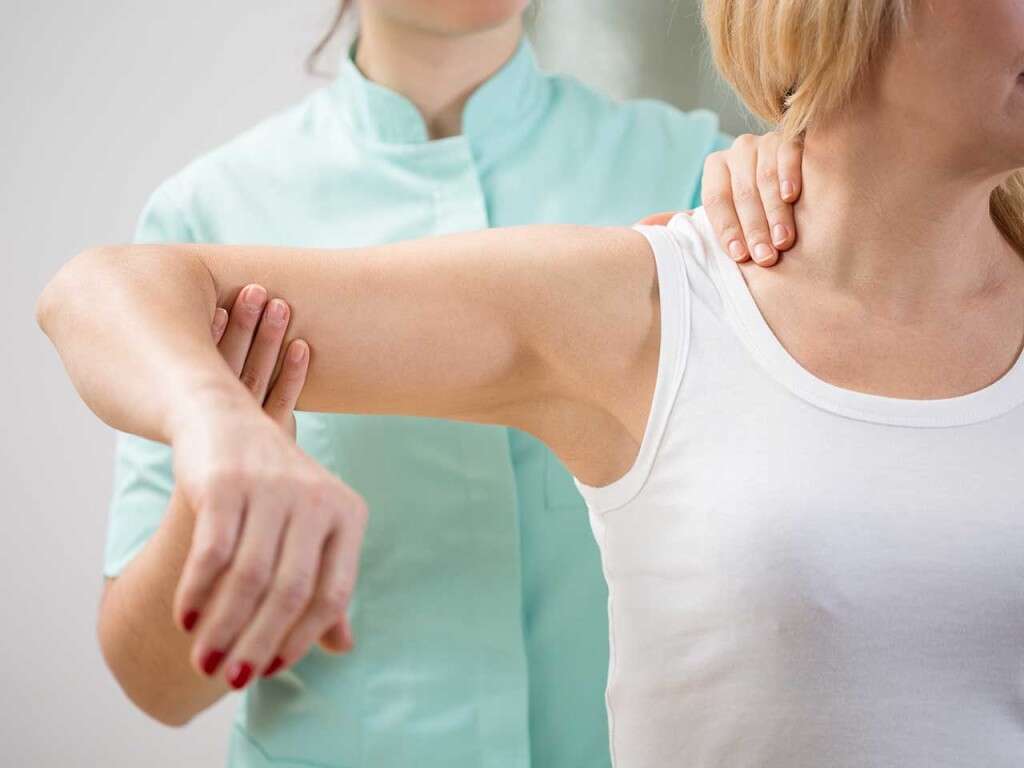 Advertisement