MCT oil is jam-packed with antioxidants, moisturizing fatty acids, and antibacterial as well as antifungal properties. It should become a staple in your natural health and beauty regimen.
But before getting into the benefits, let's discuss what MCT oil is. A medium-chain triglyceride (MCT) is made up of three medium-chain fatty acids bonded together. This structure is responsible for many of its characteristics.
There are two types of MCT oils available on the market. One type is made from coconut oil, and the other is made from palm oil. You should preferably buy MCT oil made from organic coconut oil. (The palm oil industry is highly controversial due to its role in increased deforestation.) Coconut oil contains 50 percent to 60 percent medium-chain triglycerides as mainly lauric acid, which digests more slowly. However, MCT oils found on the market are concentrated caprylic and capric acid and tend to be free of lauric acid.
MCT Oil Benefit #1: Instant Energy
MCT oils are easily absorbed into the bloodstream with minimal effort from the body. They can permeate through cell membranes for utilization without requiring bile to break down the chains.
Due to their shorter chain length, MCTs travel straight from the gut to the liver, where they are converted into an immediate source of energy or into ketones. If they are converted into ketones, they can pass the blood-brain barrier to supply energy to the brain.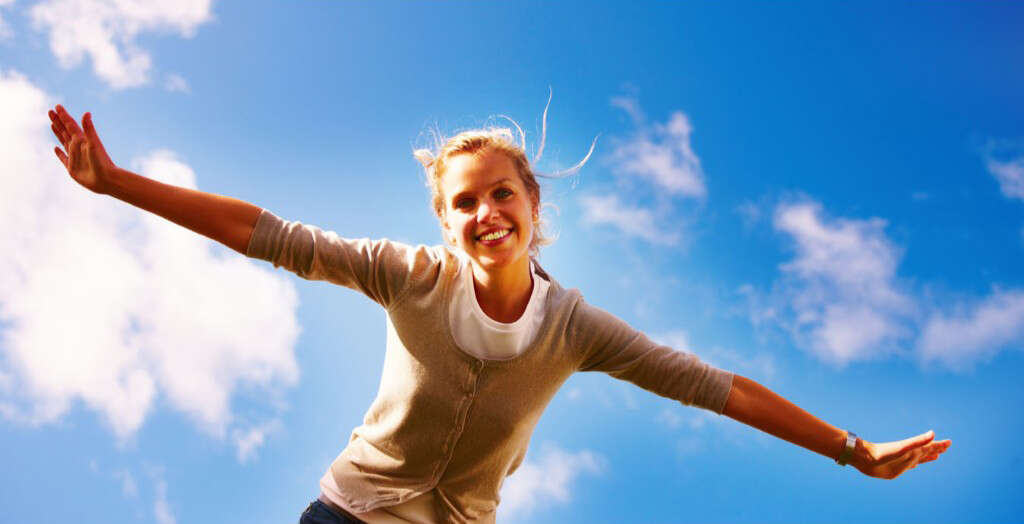 Related Articles