10 Benefits of Cauliflower
Cauliflower is a favorite vegetable for many people. Some children are more prone to preferring cauliflower over similar vegetables like broccoli. Cauliflower can be implemented in a huge number of recipes ranging from casseroles to stir-fries to soups. There are so many different ways to prepare cauliflower that it's easy to implement it into your diet on a regular basis.
Cauliflower is a plant in the cruciferous family of vegetables. Other vegetables in this family include cabbage, bok choy, broccoli, and Brussels sprouts—all vegetables which are known for being extremely healthy for you. Cauliflower contains a compound known as sulforaphane. This is one of the most important compounds found in many of the cruciferous vegetables. It's known to provide some unique and potent health benefits such as helping to ward off cancer or helping to enhance the health of the heart.
Cauliflower is also rich in anti-inflammatory substances that can help reduce the impact of chronic inflammation and any diseases that might emerge as a result. It's no wonder that cauliflower is becoming more and more popular! In this article, we're going to discuss some of the most impressive benefits that you can expect to experience if you eat cauliflower on a regular basis.
Benefit #1: Helps Fight Cancer
One of the most impressive benefits of cauliflower and other cruciferous vegetables is the way that they help to fight cancer. The reason that they are able to do this is because they contain a compound known as sulforaphane, which is known to help reduce the growth of tumors as well as help to eliminate cancerous stem cells.
Cauliflower contains different compounds that are shown to help fight off various forms of cancer including breast, colon, lung, and prostate. Other nutrients found in the plant, such as vitamin C, K, and A, are also known to help fight off cancer.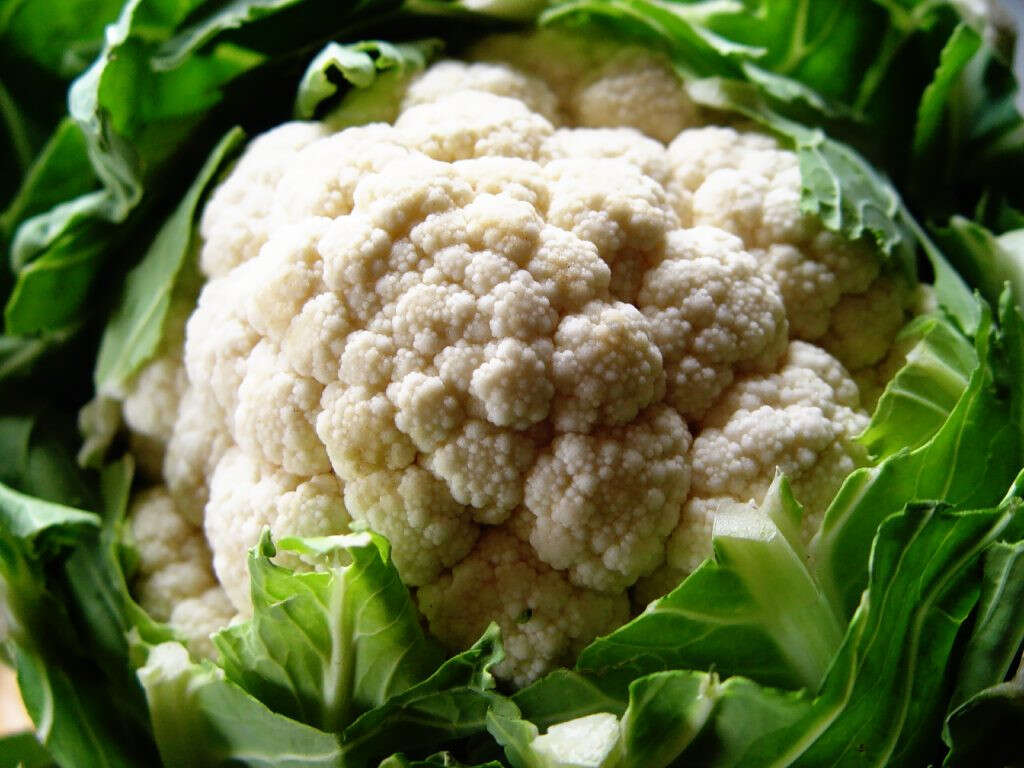 Related Articles