10 Causes of Abdominal Pain
Advertisement
Abdominal pain occurs in the area between the lower edge of the ribcage and the pelvic bone also called pubic ramus. This area contains various organs such as the stomach, liver, small and large intestines, pancreas, spleen, and gall bladder. The abdomen and organs within are surrounded by the abdominal cavity.
It follows that abdominal pain may be caused by many different issues, including irritation, blockage, stretching and swelling. It can also occur when the supply of blood to some tissues or an organ is cut off. Location of the pain, period of existence and how it presents are some of the characteristics to consider in determining the cause of abdominal pain.
Advertisement
Cause #1: Acid Reflux
Acid reflux, also known as gastroesophageal reflux disease or GERD can cause abdominal pain. Acid reflux occurs due to a defect in the stomach sphincter that causes it to open backwards, allowing food mixed with stomach acid to go back into the throat. The stomach sphincter normally opens one way to allow food get into the stomach.
Although acid reflux is mild in many people, it can cause a lot of pain and discomfort in others. The characteristics of abdominal pain caused by GERD include pain within the upper abdominal region, chest pain, hiccups, burning in the throat and nausea.
Advertisement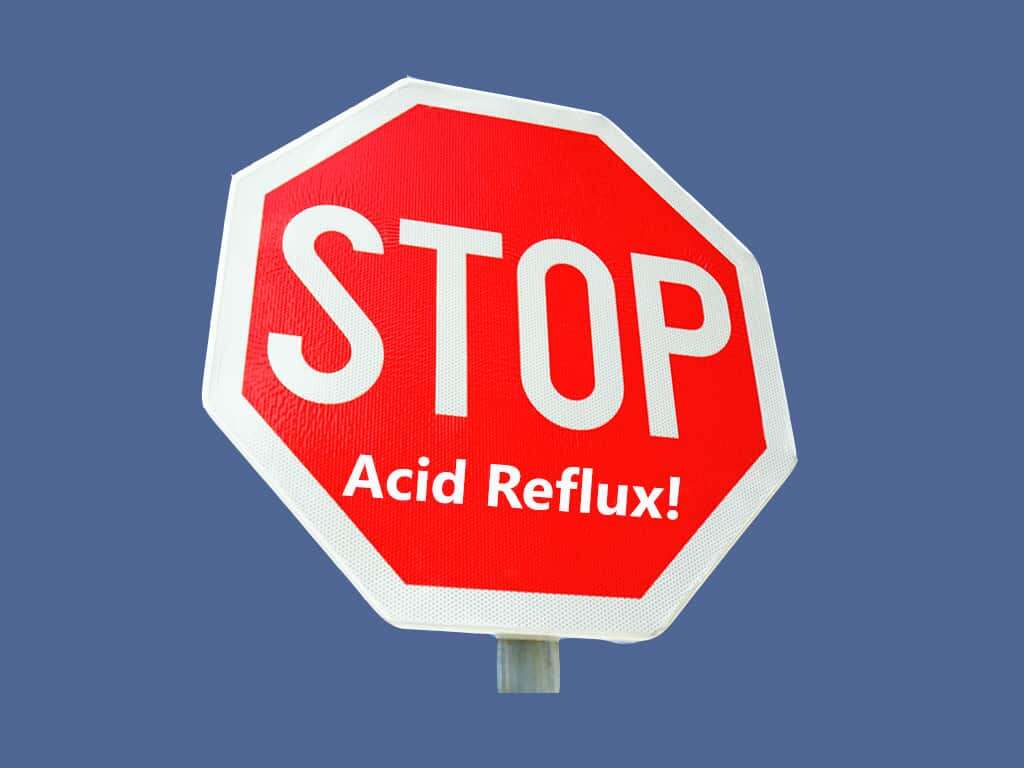 Advertisement