What Is Diabetes Mellitus?
Advertisement
2. Etiology and Risk Factors
T2DM has been thought to be due to a combination of genetic and environmental factors where those with susceptible genes lead a sedentary lifestyle and have excessive intake of calories. It is estimated that about 90% of patients with T2DM are obese. Genetic studies have found that there are many genetic variants that increases the risk of T2DM such as the transcription factor 7-like 2 (TCF7L2) gene. Risk factors of T2DM are obesity, positive family history, age of more than 45 years old, race (of Native American, Asian American, Pacific Islander, African American, or Hispanic descent), hypertension, high cholesterol, history of gestational diabetes, polycystic ovarian syndrome, history of impaired fasting glucose or impaired glucose tolerance, schizophrenia. preeclampsia, and depression.
Advertisement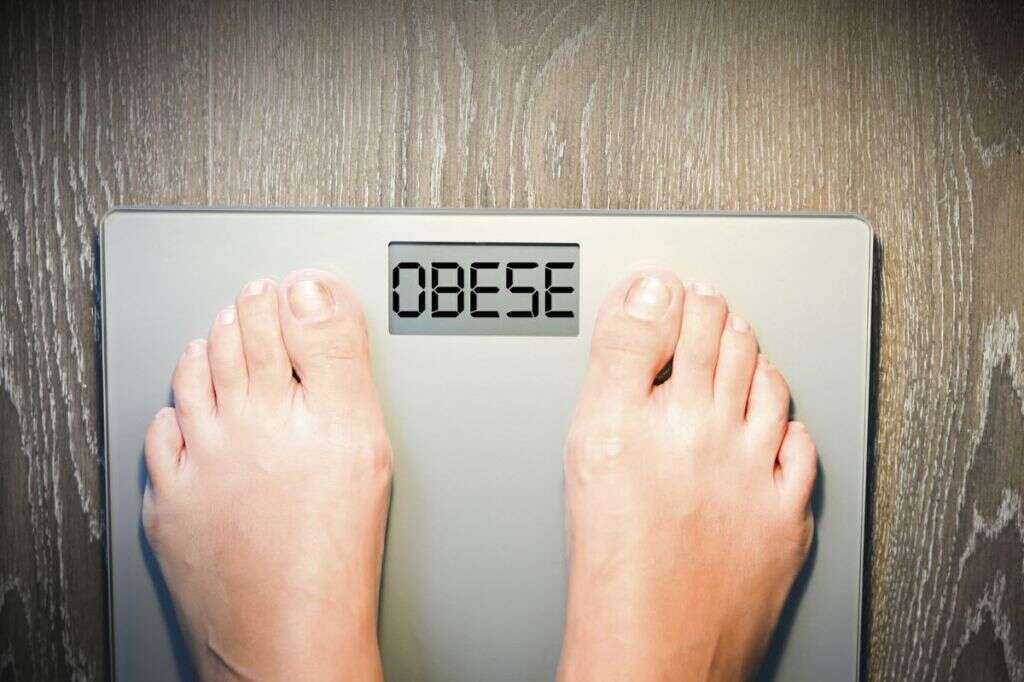 Advertisement