What Is Delusional Disorder?
We can all daydream now and then, imagining ourselves in positions and environments different to those we occupy in reality. This is not usually a problem and the vast majority of us are able to make the distinction between fiction and reality. Not everybody is so fortunate, however.
Some people will experience delusions, which are when the patient will believe things that are just not real. They might believe that people are out to harm them, or maybe that they are more important than they really are. They are numerous medical conditions that can cause this, and one of the is delusional disorder.
1. Delusional Disorder
As the name suggests, delusional disorder is a mental condition in which the patient experiences delusions. It was previously known as paranoid disorder. The condition will be severe enough to the point where the patient is unable to differentiate between their own imagination, and reality.
People with the condition can often live otherwise normal lives. Although their delusions may be very real to them, they will often involve things that won't necessarily have an impact on their life overall. In some cases, however, the delusions can take over every aspect of the patient's life. Delusion will also sometimes occur as a symptom of some other medical conditions.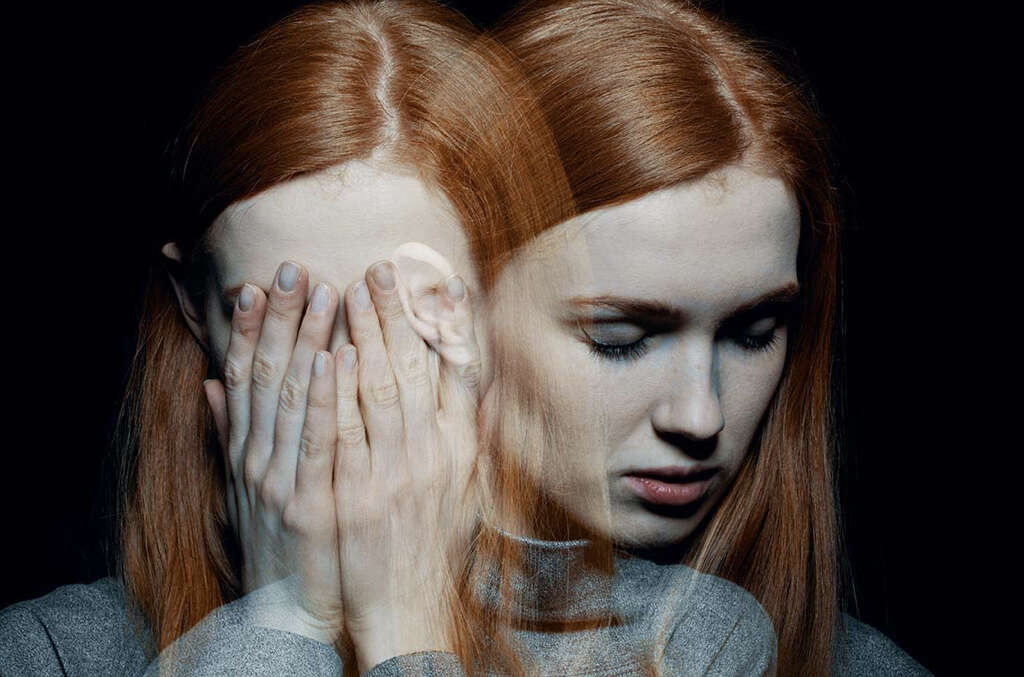 Related Articles