What is Antiphospholipid Syndrome?
Our blood vessels transport blood all around our bodies and they carry essential nutrients and oxygen. Our heart is constantly beating, and it needs to be because our cells need constant nourishment and energy. If the flow was to stop then all or part of our body could be in a lot of trouble.
One thing that can cause the flow to be interrupted is clumps of blood that are commonly known as blood clots. There are numerous reasons why these clots might form, and one of these is a medical condition known as antiphospholipid syndrome. It will sometimes cause no ill effects on the patient, but it can sometimes be dangerous.
1. Blood Clots
The ability of our blood to clot is very important for us because it helps to prevent us from bleeding out when we get injuries. The clots occur thanks to platelets, which are cells in the blood that will bind together tightly with the help of certain hormones. While blood clots are very useful, they can also be very dangerous to us. In some cases, they can form in the blood vessels and block the flow of blood to other parts of the body. Depending on the nature of the clot, it can be a direct risk to the patients life.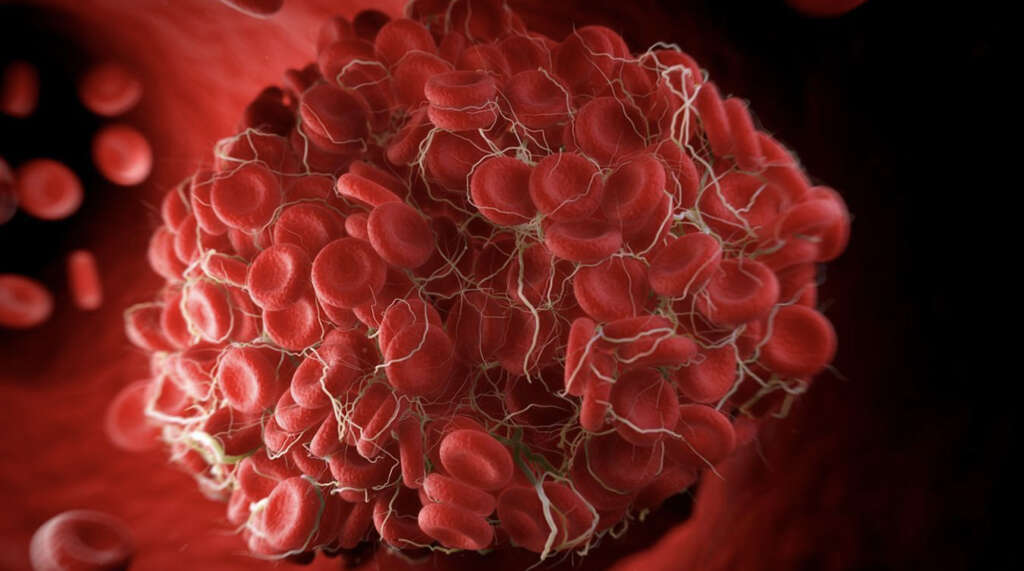 Related Articles