Symptom #2: Mimicking Movements
Studies have shown that generally mimicking a person's movements can help in making them feel warmer toward you. That's not to say you should copy every movement exactly, but their overall stance and gait in general. People with Tourette's though, are prone to mimicking a persons' movement exactly.
Even the slightest of movements can be copied, and for no apparent reason. It might not be noticeable at first, but it can make others feel quite uncomfortable when it is noticed. It is another symptom that is involuntary, with the patient having little to no control over what they are doing.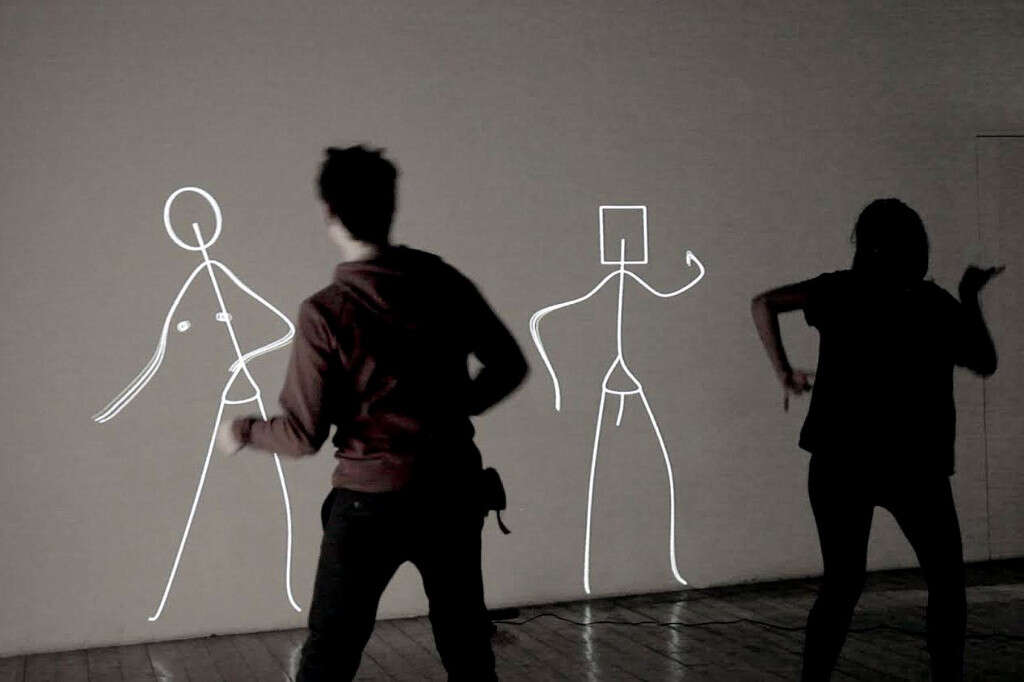 Related Articles