10 Symptoms Of Nummular Dermatitis
Advertisement
Nummular dermatitis is a skin condition that occurs in men more often than it does in women. When women do contract it, they are still likely to be quite young but, in men, it tends to develop at around 55 years of age and above.
Although the exact causes are not well known, nummular dermatitis is not contagious or dangerous, but it can be uncomfortable for the patient.
While there is no known cure, the condition can at least be treated to help reduce the severity of the symptoms. Here's a look at some of the most common symptoms of nummular dermatitis.
Advertisement
Symptom #1: Rash
Medical conditions don't usually start off showing the full symptoms. Rather, it is more likely that they will start off with the patient showing mild signs of illness that will gradually worsen into something more significant. Nummular dermatitis is no exception.
To begin with, the patient will develop a mild rash. The rash will consist of tiny red spots that might be barely noticeable at first. While rashes are often down to something quite harmless, they can sometimes be a sign of something more serious. If you are unsure either way, then you should arrange to get it checked out.
Advertisement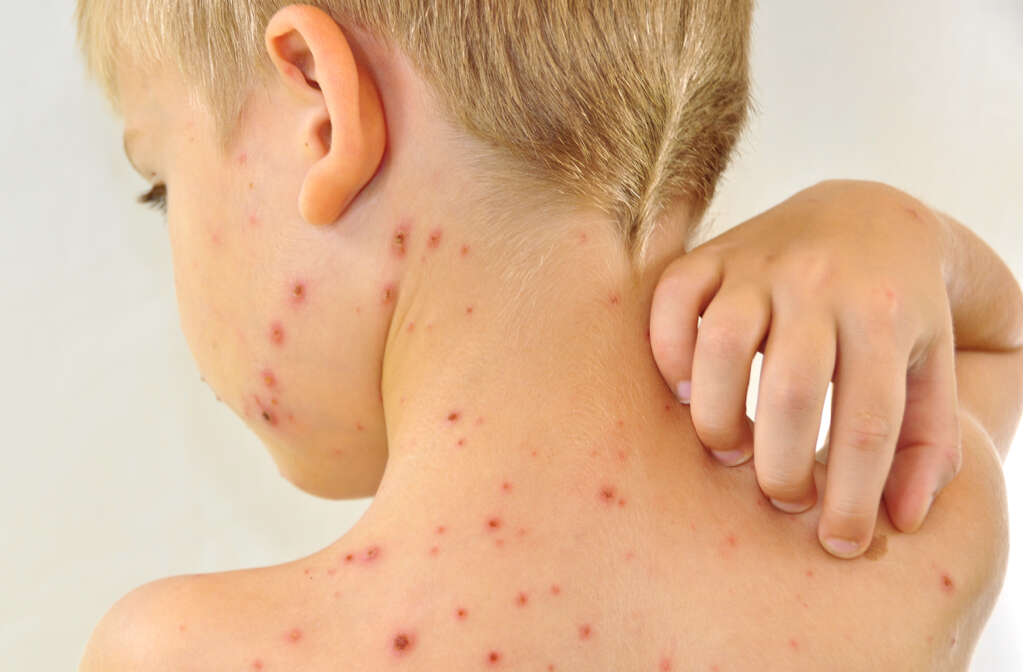 Advertisement