10 Signs of Being Diabetic
Advertisement
Sugar has a bad name when it comes to healthy living diets, but it is still very important for us. Glucose is our main source of energy and it is actually very good for us, provided we don't have too much of it. It is refined sugar that is particularly bad, with natural sugars being much more kind to our health overall.
For the body to use sugar, it first needs to be processed with help from a hormone known as insulin. Some people are unable to produce this hormone in sufficient quantities, or have a resistance to its effects on the body.
This is a condition known as diabetes, and it can have a profound effect on a person's life. Here's a look at some of the most common symptoms.
Advertisement
Sign #1: Itchy Skin
Itchy skin can be caused by countless different factors. It is usually only temporary, possibly caused by an irritant, but it can also sometimes be caused by something potentially more serious. One potential reason for itchy skin is that you have diabetes.
One of the body's ways to compensate for having too much sugar in the blood is to expel it in urine. This causes us to urinate more than we usually would, leading to less water in the body. This can, in turn, cause our skin to become dryer than usual, and this dryness can cause us to feel itchy.
Advertisement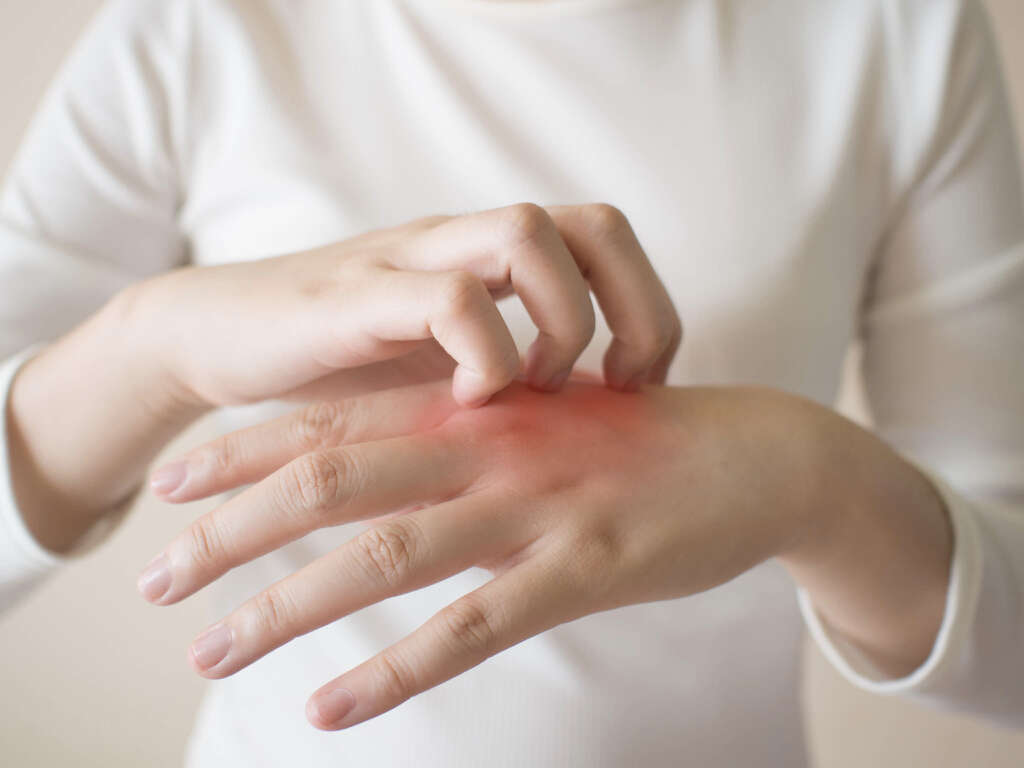 Advertisement