10 Symptoms of a Sepsis Infection
When we get an infection, the body's natural defences spring into action to help fight it. It is usually quite effective and it does have an arsenal of powerful weapons at its disposal.
One of the most powerful weapons of all is chemicals, but they need to be used in moderation. Sepsis is the result of the body releasing too many chemicals in the blood to fight an infection.
With the blood content higher in chemical content than usual, it can affect the body in a variety of unwelcome ways. It has the potential to be serious, even fatal, so it should be treated as a medical emergency.
Symptom #1: Low Temperature
When somebody is ill, we will often reach for a thermometer to take their temperature. Usually, we are checking to see if they have a high temperature, which we also know as a fever. Not all illnesses will result in a fever, though. In fact, some can cause quite the opposite to happen.
Some people that develop sepsis will have a body temperature that is lower than usual. This is generally caused because their body is emitting more heat than it can generate. This is potentially serious, and medical assistance should be sought if their temperature goes too low and/or stays low for too long.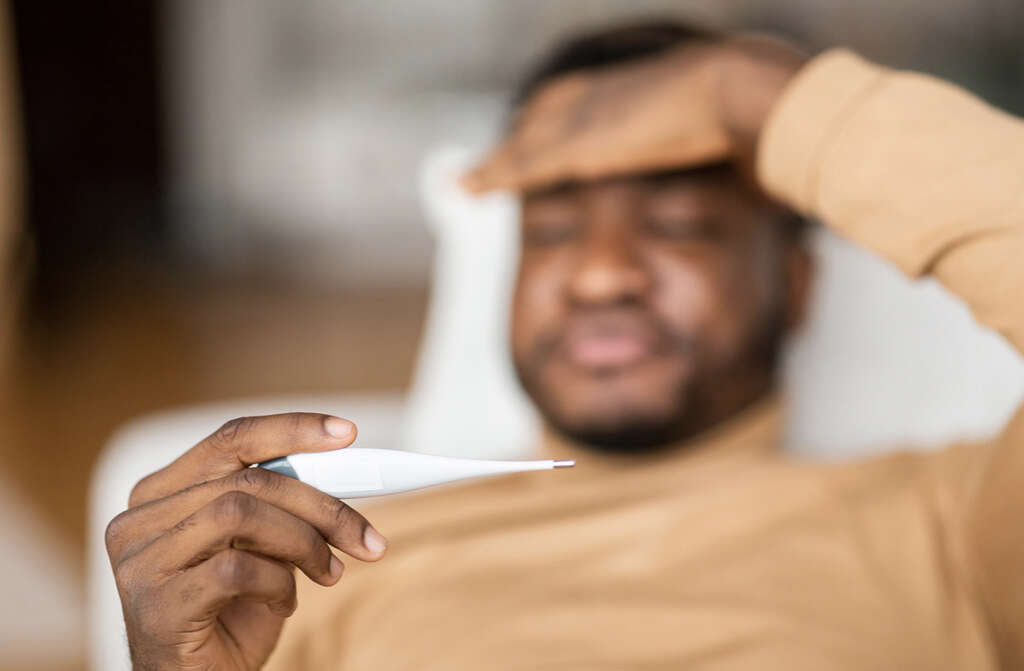 Related Articles