Advertisement
A mini stroke is a condition where the flow of blood to the brain is temporarily interrupted. The medical term for the condition is transient ischemic attack (TIA).
While its symptoms are very similar to that of a full stroke, no damage is caused and the symptoms are only temporary. Because the symptoms of a mini stroke are more or less identical to those of a full stroke, they should be taken very seriously indeed.
More than one-third of all people that have a mini stoke go on to experience a full stroke. Getting medical assistance as quickly as possible could literally save somebody's life, so look out for the following 10 symptoms of a mini stroke.
Advertisement
Symptom #1: Confusion
Our brains are usually able to tell us all about where we are, who we are with, and what is happening around us. This usually happens so effortlessly that we take it for granted, but it actually involves a great deal of computing power. If the supply of nutrients and oxygen to the brain decreases then its computing power will also decrease.
In the case of a mini stroke, the brain is not being supplied with what it needs to work out what is happening around us. This can cause the patient to become easily confused, even over otherwise simple to follow matters.
Advertisement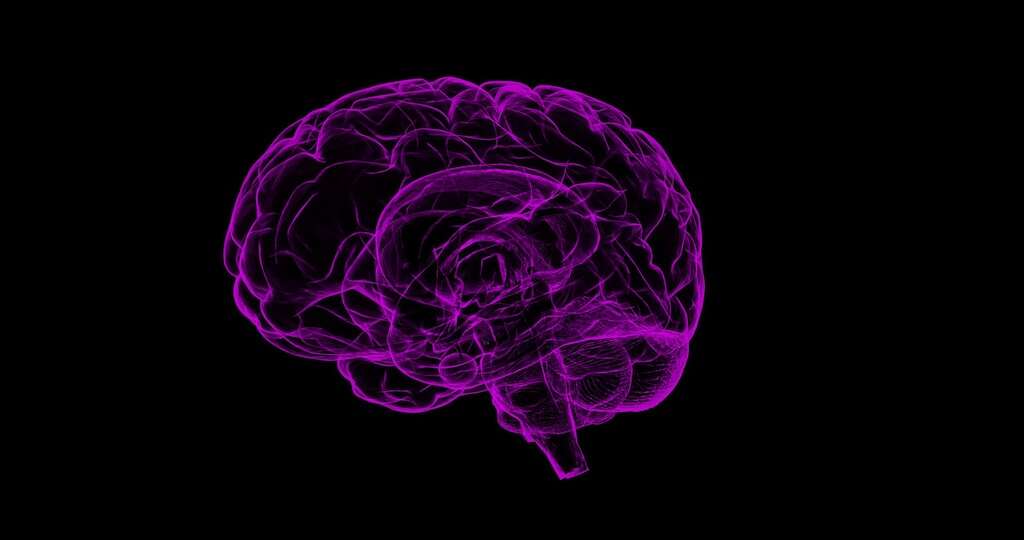 Advertisement