Health Benefits of Bone Marrow
In the center of some of our bones is a substance that is essential to our well-being: bone marrow. This substance is responsible for creating new blood cells and is essential for healthy blood and a strong immune system. In addition to being important as a part of our own bodies, bone marrow provides us with various health benefits when eaten.
As well as being good for us, bone marrow is also delicious and can be used in a variety of ways. You can make a delicious bone broth to make the most of the nutrients or you can look online for other recipes.
1. Nutritious
Bone may not sound nutritious, but whats inside is jam-packed full of nutrition. Even in the wild, many predators will want to get to the bone marrow because it is one of the most nutritious parts of the meal. In addition to being very nutritious for wild animals, bone marrow is also very nutritious for human beings. For every 100 gram of bone marrow, you will find 6.7 grams of protein. You will also find 84.4 gram of lipid fats; fats that are very important for our well-being overall. Bone marrow also has a high calorific value, which can be very important for people recovering from illnesses.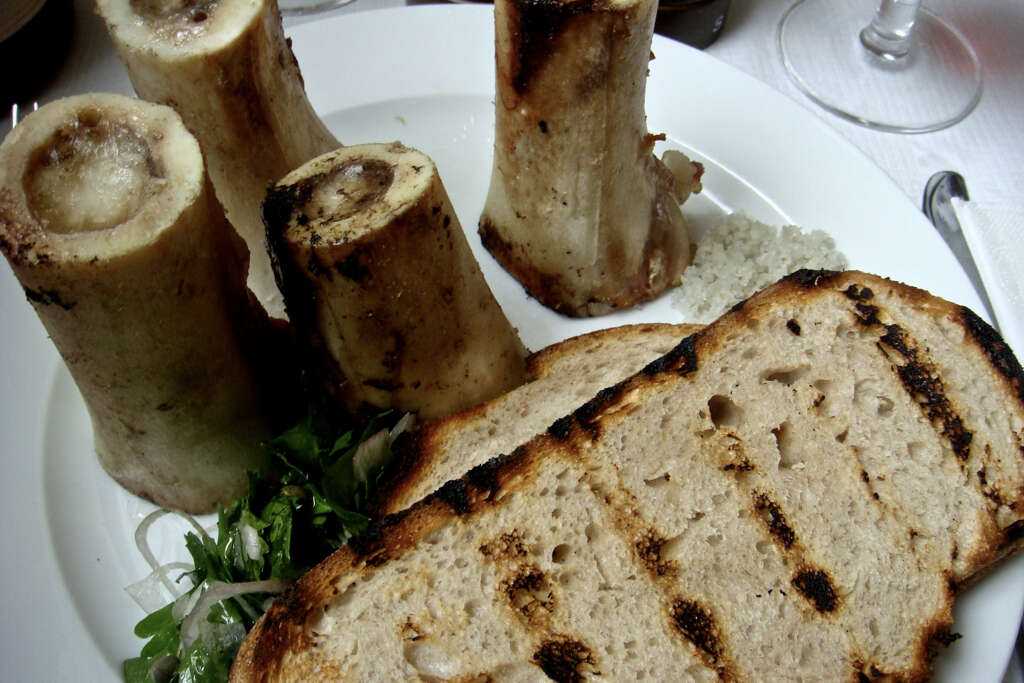 Related Articles