Constipation: 10 Foods That Help You Poop
Advertisement
Constipation happens to everyone at some point and it can recur. Some people even suffer from chronic constipation, making them seek medication or other options to overcome the problem. But medication, especially self-medication, can make it worse.
If you don't have three bowel movements in a week, then you have constipation. You could also have bowel movement issues that cause you to have dry stools that are a hustle to expel.
In case any of these problems have been going on for a long time, you may need to talk to a doctor. If, however, the problem comes and goes, some dietary changes may help. Some foods can help to relieve constipation naturally, and prevent it from recurring. Below are 10 foods that help you poop.
Advertisement
Food #1: Water
Water is necessary for good health. It is required for digestion of food, absorption of nutrients, and for the elimination of waste. Water is at the top of foods that help you poop because it works as a transport medium for waste. If you don't take adequate amounts of water, you get dehydrated. This makes it much harder for your body to pass stools because the waste materials are dry.
However, when you take adequate amounts of liquid, it will help moisten everything and make it easier for your poop to move through the bowels. As you probably know, the recommended amount of water for an adult is at least 8 glasses a day. But don't try to take all of it at once; rather, space out your water intake throughout the day to remain hydrated. Also remember that if you eat more fiber, you will need more water.
Advertisement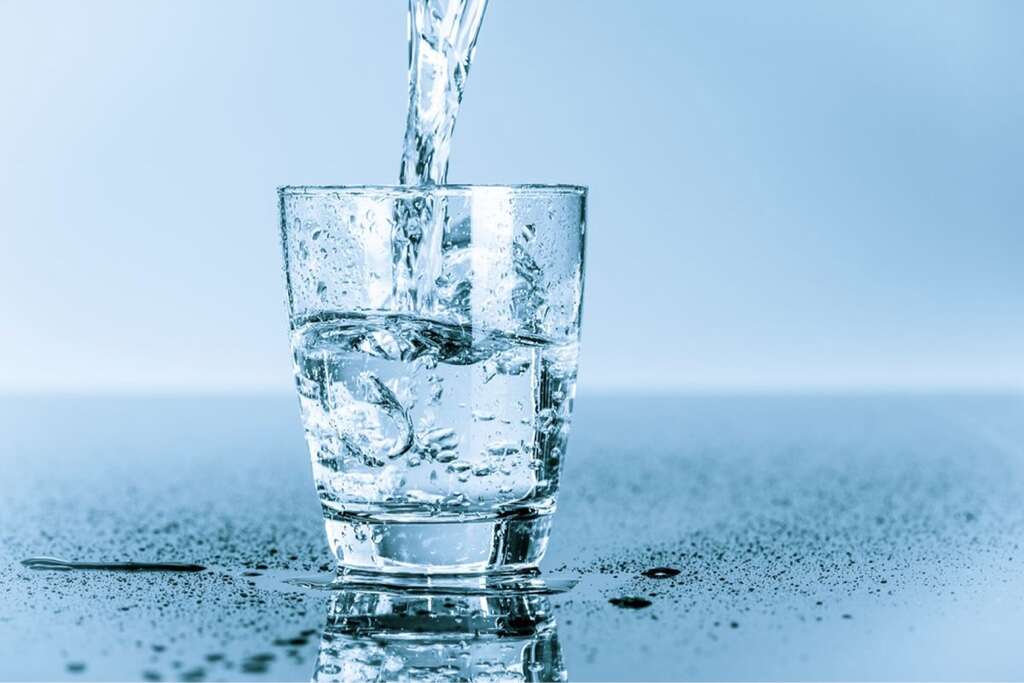 Advertisement